Botox is one of the most popular non-surgical anti-aging solutions. If you want to recapture your youth and reverse signs of aging on your face without undergoing surgery, Botox is a great solution. Depending on the number of units you need, this treatment can often be quite expensive. This is why the low Botox cost Guadalajara attracts many people from the US and Canada. Accordingly, if you want to get affordable and quality Botox, review Guadalajara's top clinics. Look at a couple of them:
This hospital was established in 1997 and has since been delivering excellent anti-aging treatments such as Botox. People from across the US and Canada have been coming to Mexico for Botox because of clinics such as this. It is located in the Medical Society building, which is a modern, innovative building, boasting well-equipped operating rooms and recovery suites.
A team of 40+ professionals including surgeons, physicians and support staff work here. Alongside to being technically brilliant, the personnel speaks English as well so you need not worry about any language barrier botching up your Botox treatment.
Price of typical Botox treatment at Jenny Bracamontes Blanco: USD $213 / CAD $265.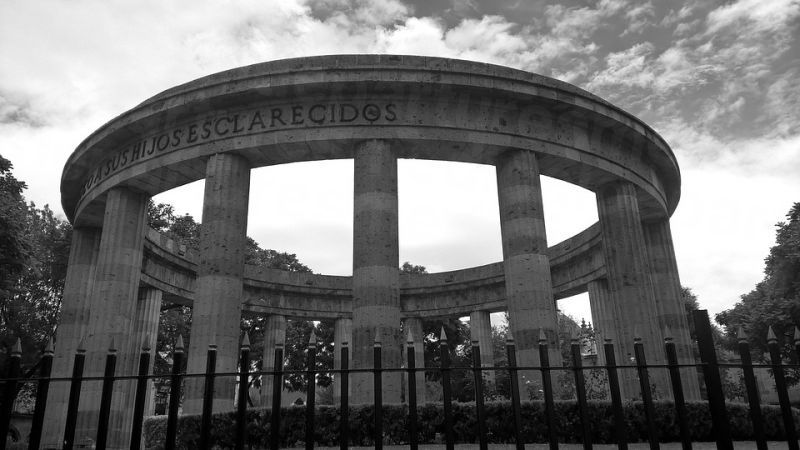 This modern facility at Centro Medico Puerta de Hierro Sur boasts both cutting-edge technology and contemporary décor. It is an example of how this clinic offers not just excellent anti-aging treatments such as Botox, but a welcoming and comfortable environment.
As a result, even international patients feel at home here as they get affordable Botox. The clinic is led by Dr. Gordillo, who has perfected the art of aesthetic treatments over years of experience. He leads his team to deliver a range of effective solutions, including Botox.
Price of typical Botox treatment at Juan Gordillo: USD $242 / CAD $301.
Dr. Pressler is a well-respected plastic and reconstructive surgeon in Mexico. A member of the prestigious International Society of Aesthetic Plastic Surgery, he has over 20 years of experience in plastic surgery. He leads the team at his clinic to provide a range of aesthetic solutions and Botox is one of them.
The clinic provides non-surgical treatments to recapture your youth without going under the knife. It is a modern, well-equipped facility in Guadalajara. You will also appreciate the hospitality that complements the technical competence of Dr. Pressler and his team.
Price of typical Botox treatment at Allan Ceballos Pressler: USD $80 / CAD $100.
Back home you have to pay USD $8 / CAD $10 per unit of Botox. This adds up to much more than the above clinics in Guadalajara offer. Rest assured that the lower prices do not mean inferior quality. They are simply the result of lower operating costs. Feel free to read more about these clinics on Medical Departures and see which one suits your needs the best.