Do you want affordable breast enlargement surgery? Malaysia is a great place to go to as you can plan a holiday in one of the many popular destinations and combine it with your cosmetic surgery. You can go to holiday spots as diverse as Kuala Lumpur, Johor Bahru, Penang, Malacca or Langkawi among other places. You can enjoy exploring a city or beaches or colonial attractions as per your interests, go to temples, gardens, palaces and more. With a good tourist infrastructure to take care of the tourists, Malaysia is also great for shopping.
Affordable Malaysia
When you want bigger boobs via surgery or fat transfer, you will find Malaysia eminently affordable. The medical treatments are of high quality, the doctors largely speak English and you will find high quality medical centers, staffed by friendly people who take good care of you. Most of all, the medical treatments are affordable as are hotels and other expenses.
With a tourist visa friendly policy, Malaysia attracts hundreds of thousands of visitors annually, many being medical tourists. It has top of the line medical centers with luxurious amenities and a high standard of treatment, using latest diagnostic and treatment equipment and devices. It has many branded hotel chains and also local hotels in all budget ranges and with a huge international airport in Kuala Lumpur (and smaller airports elsewhere) you will find many international major and low cost airlines flying into the country.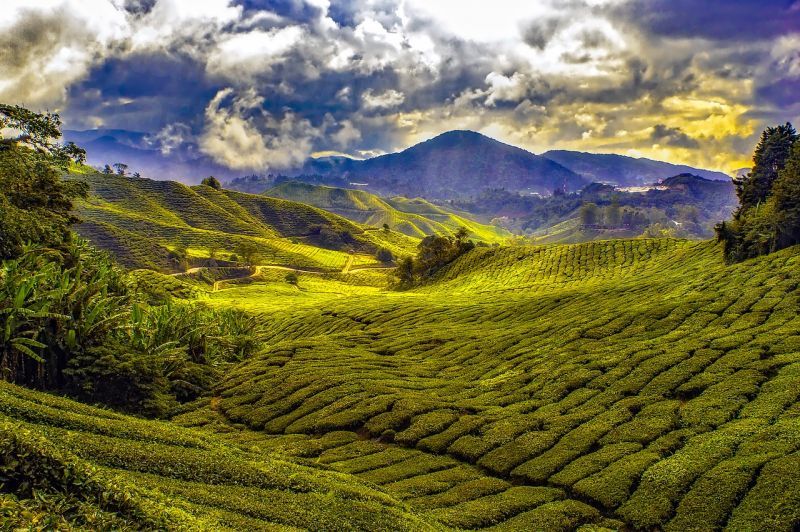 Booking with Medical Departures for breast enlargement surgery in Malaysia
While Malaysia has many medical centers, you should book with Medical Departures to ensure your safety. We only list those medical clinics that have passed our stringent quality checks and those that follow international treatment protocols. We ensure that the doctors are well qualified by carrying out background checks and we offer the best price guarantee. We also carry genuine patient testimonials and reviews on our site. Among the high quality clinics offering breast enlargement surgery in Malaysia are:
Pantai Medical Centre – located in Penang this clinic offers all kinds of plastic surgeries and cosmetic procedures including breast enlargement. You can enjoy the beaches in Penang and recuperate among natural beauty.
Premier Clinic – with many branches, this clinic offers a full range of cosmetic surgeries as well as rejuvenating and anti-aging treatments.
Arc Medical Group – branches of this chain of clinics are present in different parts of Kuala Lumpur like Bangsar and Mid Valley and also in Subang Jaya in Selangor.
What is the e breast enlargement price in Malaysia?
When you go to Malaysia, you get your cosmetic surgery, have a great holiday and still save money. The breast enlargement price in Malaysia is reasonable and you would pay around AUD6,324 (NZD6,600, £3,716, €4,232, US$4,814, CAD6,303) for this surgery. The same in an advanced country would cost you around AUD16,500 (NZD17,222, £9,693, €11,042, US$12,559,CAD16,447) in the western world.
Book with Medical Departures for your breast enlargement surgery in Malaysia to have the bigger breasts that will be a confidence booster.