Thailand is a very popular tourism destination in its own rights, but did you know that a top facelift clinics list in Pattaya has some of the premier medical cosmetic treatments centers of anywhere in SE-Asia?
Why Choose Pattaya for Medical Tourism?
If you know anything about the Thai coastal and tourist city of Pattaya, the first thing you will talk about is Pattaya's infamous nightlife scene. Although the city does have a reputation as a top-flight nightlife capital, one of the things that routinely goes under the radar is its credibility as a world-class medical tourism destination. A top facelift clinics list in Pattaya will help you to secure some of the cheapest prices in the world.
If you are looking to book a holiday and top-notch facelift doctor in Pattaya , the choice of clinics, resorts, beachside destinations in the region and local amenities is endless. Not only is Pattaya one of the cheapest places in the world for medical treatments, but is also amazing value for money for food and drink, hotel accommodation and lots of other things that make Pattaya such a desirable holiday location. Merge the best of both world by booking your treatments in Pattaya today.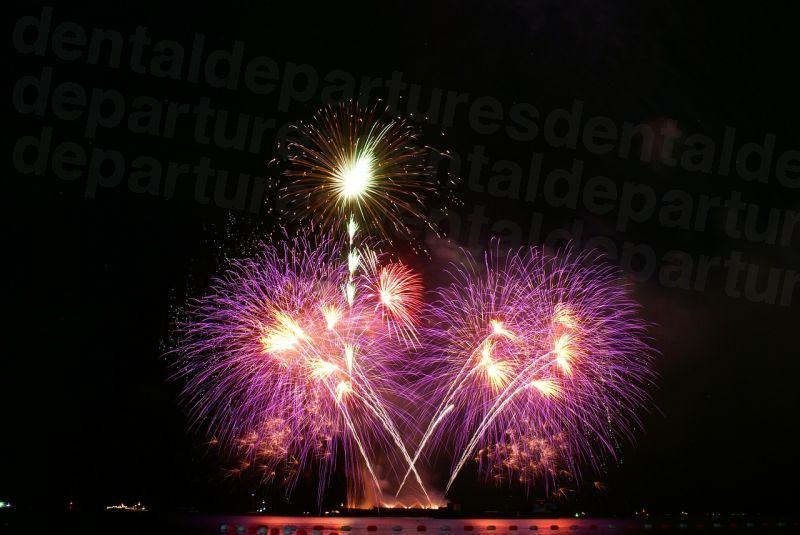 Facelift clinics in Pattaya
Whether you are on our site reading reviews from former patients or checking out facelift before and after photos, Pattaya has lots of options. World-class facelift clinics in Thailand are plentiful with Pattaya offering a great choice. The city is home to clinics that not only have the cheapest prices around, but also have some of the best surgeons in the Kingdom. With English-speaking staff that are friendly and courteous, and know how to deal with international clientele, let us point you towards the premier clinics in the city.
We have used our local knowledge of the medical and cosmetic tourism market to find you some unbeatable deals. Check out this top facelift clinics list in Pattaya for the best and most highly recommended clinics in the city:
Apex Profound Beauty Clinic Pattaya Branch
The price of a facelift in Thailand are a massive 74% cheaper than in Australia, New Zealand, Europe or America, making it the most competitive market in the world. If you want to take advantage of these low-cost prices, here is an example of what you might pay for a facelift in Thailand to give you an idea of the pay structure: US $5000 (CAN $6,500; UK £3,800; Euro €4,400; Aus $6,600; NZ $6,900), compared to the prices in the US $18,000 (CAN $23,000; UK £13,900; Euro €15,800; Aus $26,000; NZ $24,000).
Take your time to view our top facelift clinics list in Pattaya so you can find yourself one of the cheapest bargains on the medical tourism scene – perfect for foreign patients who want to secure an unbeatable deal.