Women who are unhappy with the size and shape of their breasts can opt for breast augmentation. Going under the knife to restore volume to your breasts and making them appear firmer and bigger can boost your confidence and also improve your body image. If you are seeking affordable breast augmentation, review Penang 's most popular cosmetic surgery clinics on Medical Departures so you can choose the right one. Now, you might wonder if opting for breast augmentation abroad is a good idea.
Well, in terms of finances, the idea makes sense. The breast augmentation price Penang's clinics charge is significantly lower than the amount you spend in Australia and New Zealand. Down Under, the average cost of the procedure is AUD $16,500 / NZD $18,097, whereas the average price in Penang is AUD $6,122 / NZD $6,715. The only requirement for you is to pick the right clinic for breast augmentation . Review Penang's leading clinics on Medical Departures and make an informed decision. Here are a couple of clinics we recommend: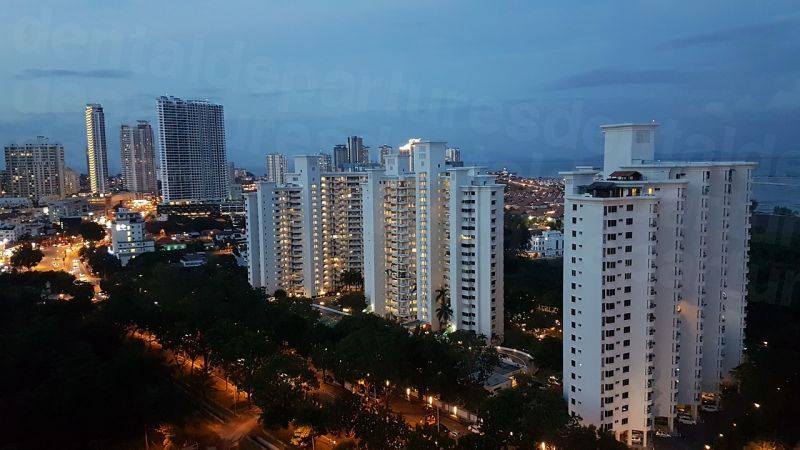 This clinic offers a range of facial and body treatments that help improve your appearance. The clinic caters primarily to international patients, offering a range of complex and simple procedures, including non-invasive techniques for enhancing the way you look and feel. The clinic pays strict attention to ensuring there are no side effects of any of the treatments they offer. You can benefit from the low cost of breast augmentation at Leh Clinic, as they charge only AUD $5,254 / NZD $5,747.
This clinic has been in operation for close to three decades, providing a range of cosmetic surgery services. You can improve your appearance and upgrade the way you look by opting for breast augmentation at this clinic. The clinic focuses on helping patients look better as a means of improving their overall confidence. The founder of Klinik Loh Surgery, Dr. Loh Lay Soon has been a professional surgeon for over three decades, and has received education and training from different places around the world, ranging from the US to Taiwan.
The clinic invests in the latest cosmetic surgery technology and equipment to expand its range of services and solutions and to cater to a wider patient base. You can get treatments for your face as well as your breasts, including lip fillers and breast augmentation. This clinic also keeps prices low, including the price they charge for breast augmentation. Review Penang's top clinics and you won't find a price much lower than AUD $5,254 / NZD $5,747 for the procedure.
These are a couple of clinics in Penang where you can opt for breast augmentation. Review Penang's other surgeons and clinics on Medical Departures so you can get a clearer idea of the quality of treatment on offer. You can compare prices as well as view before and after images, which will help you make an informed decision. The bottom-line is that with over 66% savings on offer, you should definitely consider travelling to Penang for breast augmentation.