Many women, who need the procedure, get their vaginoplasty in Quezon City, Philippines. If you are thinking about getting vaginoplasty, review Quezon and its top clinics. Discover the three clinics that we recommend for this procedure.
Asian Tropics Aesthetic Center
It is one of three branches of this well-known group in the Philippines. Founded in 2007, they have been a leading provider of cosmetic and plastic surgeries. True to their vision, they deliver excellent aesthetic services to not just local but international medical tourists as well. Women from Australia and New Zealand put their trust in facilities such as this one.
The centre is led by Dr. Al Farabi Jaafar, a highly respected expert plastic surgeon. As the Head Surgeon and MD of Asian Tropics, he leads the facility to be a top choice for women who need an effective yet affordable vaginoplasty. Comfort and patient satisfaction is among the top values at this clinic, which go a long way in cementing this centre's excellent reputation in the region.
The cost of vaginoplasty at Asian Tropics Aesthetics Center is AUD $3,150 / NZD $3,435.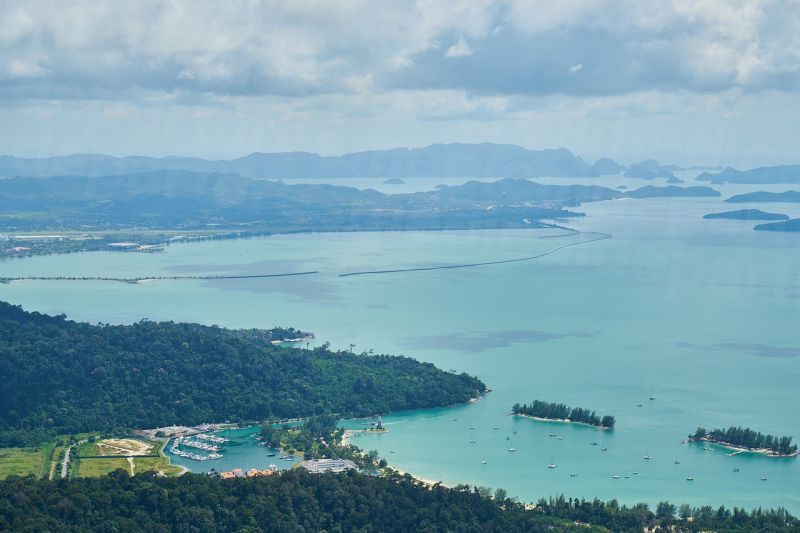 This is another renowned surgery centre in Quezon City offering vaginoplasty among other surgical as well as non-surgical procedures. The clinic combines the best surgical experts and state-of-the-art facilities to deliver the finest surgical solution for medical tourists. If you are having some problems and need a vaginoplasty, remember that Beaufaces strives to be the place you can trust to have the issue corrected.
Dr. Benjamin Tan Alonzo leads the team at Beaufaces. He has been practicing since 1987 and numerous men and women have benefited through his work. He complements his expertise with his commitment, which makes this clinic among the top places in the region for a vaginoplasty and other procedures.
You can get a vaginoplasty at Beaufaces Cosmetic Surgery Center for AUD $1,279 / NZD $1,395.
This is one of the two clinics in Metro Manila. Doctors Manny and Pie Calayan are the founders and owners of this corporation and they lead this surgical centre. They are renowned pioneers in cosmetic surgery for over two decades and provide first-rate services. The finest surgeons and physicians work at this cutting-edge facility, using the latest innovative techniques. The centre adheres to the utmost standards of safety and cleanliness. Helping patients enhance their physical and emotional well-being through effective procedures such as vaginoplasty is one of this centre's biggest values.
You can get a vaginoplasty for AUD $3,288 / NZD $3,584 at Calayan Surgicentre Trinoma Mall Branch.
Compare the prices of these clinics with the average price you would pay back home: AUD $11,280 / NZD $12,340. These are some great savings. You can easily cover the cost of travel and accommodation. Feel free to talk to these clinics and plan your medical holiday for vaginoplasty in Quezon.