Are you distressed when you see your face in the mirror and note the lines that are marring your face and make you look older? Do you think it is time for some cosmetic work? Look at some dermal filler reviews – Thailand is a great destination for a holiday coupled with cosmetic work thanks to the prevailing low prices. Thailand has many exotic destinations and beach places to choose from for a memorable holiday at an affordable rate. With a largely warm climate, blue waters, jungles and delicious food, you can really enjoy yourself in this tropical country.
Dermal fillers are a proven anti-aging treatment
Dermal fillers are used to fill out lines, depressions and deep scars on the face. Called facial implants, dermal fillers are easy to use as the doctor only has to inject the required quantity in strategic places. As the wrinkles and dents fill, the skin appears smoother and you look younger. Among the popularly used dermal fillers are:
Restylane

Juvederm

Bellafill

Radiesse

Sculptra
Fillers will help with deep lines, crow's feet, nasolabial folds, marionette lines and others. They can also add volume to the cheeks or can be used for non surgical nose and lip jobs. You can see dermal filler reviews in Thailand and decide whether this treatment is for you.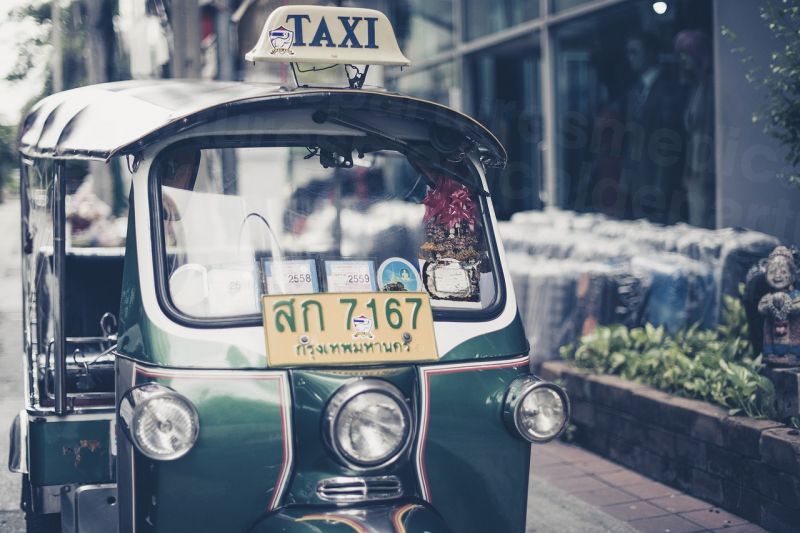 Which are the top dermal filler clinics in Thailand?
With a number of holiday spots in Thailand, you will find high quality dermal filler clinics in popular destinations like Phuket, Pattaya, Bangkok, Koh Samui, Chiang Mai and others. Because of the large number of clinics it is best to do your homework before selecting one. When you book through Medical Departures, you are certain of excellence, qualified doctors and the best price guarantee. Among the top dermal filler clinics in Thailand listed on our website are:
Radiant Medical Phuket – the clinic was established in 2008 and is located in a quiet area of the city, but provides a free shuttle service from major hotels for the convenience of its clients. You can avail of a range of different cosmetic treatments at this clinic.
Apex Profound Beauty Clinic – located in beautiful Pattaya, this clinic specializes in various non-invasive cosmetic treatments. It has branches in Bangkok, Phuket and Pattaya.
Apex Profound Beauty Clinic Jungceylon – if you are in Phuket, this clinic is located in the tourist hotspot of Patong and you can avail of customized cosmetic treatments at this clinic, including dermal filler.
What is the dermal filler cost in Thailand?
The dermal filler cost in Thailand varies on the brand and kind of dermal filler used and how much of the product is necessary. To give you an example Juvederm that costs AU$1,009 (NZD1,071, £614, €684, US$798, CAD1,001) in an advanced country will start at AU$367 (NZD389, £223, €249, US$290, CAD364) in Thailand so you indeed save money.
Book with Medical Departures after going through dermal filler reviews in Thailand and you will return home refreshed, rejuvenated and looking younger.