Located on the outskirts of Kuala Lumpur, Pantai works closely with the government to expand the country's medical tourism industry. The hospital does this by actively promoting its medical services to an ever-expanding international market.
The hospital houses 331 beds spread across 6 centers and is run by 200 expert consultants. You can easily find some of the best IVF specialists on this stellar team, who work with state-of-the-art facilities at Pantai Medical Centre.
Sunway offers a wide range of medical services, including IVF. Located Petaling Jaya, Malaysia, this hospital is known for creating high customized treatment plans for its patients.
For women having trouble conceiving, it is a great place to find a solution while spending much less money. You will appreciate the personalized consultation service offered by Sunway Medical Centre.
Concept Fertility Centre
As the name suggests, this place specializes in delivering fertility treatments. A highly recommended centre for IVF in Malaysia , Concept Fertility is staffed by highly-qualified professionals hired from across the world.
The team includes infertility specialists, scientists, as well as doctors who are experienced in relevant fields such as embryology, endocrinology, gynaecology, reproductive biology and reproductive surgery. The primary goal of this clinic is to help its patients start a family, and the best experts in the field help achieve this goal. If you're looking for IVF, you should certainly consider Concept Fertility Centre.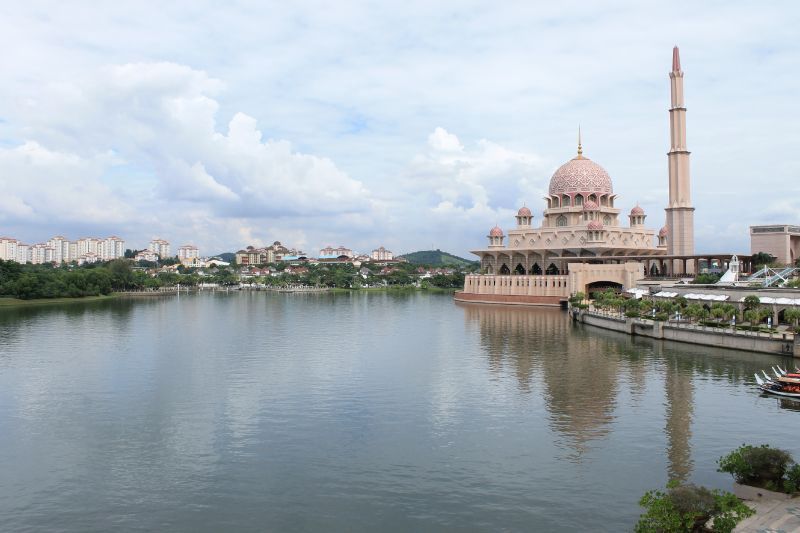 IVF Price – Malaysia
As mentioned above, the main reason why people from Down Under fly out to Malaysia for IVF is the considerable price difference. It's great to be able to start a family thanks to a fertility treatment such as IVF. It's even better to be able to do that while saving thousands of dollars in the process. Here's a look at your home prices compared to IVF price in Malaysia:
Price of IVF in Australia: AUD $16,000
Price of IVF in New Zealand: NZD $17,660
Price of IVF in Malaysia: AUD $5,600 / NZD $6,200
Rest assured that you are not compromising on the quality of the IVF treatment. The lower cost of living and operating costs in Malaysia enables even the best IVF clinics to provide an effective yet affordable solution.
As long as you stick to the right IVF clinics list in Malaysia, as shared by Medical Departures, you will be choosing a top-quality clinic you can count on. So feel free to read more about the clinics mentioned above and start planning your medical holiday as you plan to start a family.