SFS Clinic
First established in 2013, the SFS Clinic in Koh Samui is situated in BoPhut and is one of the premier Thailand hair removal clinics . When you are looking to secure a quality option for your hair removal, Samui clinics such as this establishment have catapulted the Thailand medical tourism industry to epic levels. With lots of English speaking staff, modern offices and equipment, and a very friendly atmosphere, when you want to find clinics that appeal to patients from across Australia, New Zealand, Europe, and even America, SFS is the perfect option.
Issara Clinic Samui
Also situated in Bophut, which is an ideal spot for holidaymakers, the Issara Clinic Samui is one of the most respected hair removal clinics in Koh Samui and is widely known as being the perfect options for customers from across the world who seek to merge affordability and quality. If you are looking for world-class hair removal treatments, this is one of the best you will find in Thailand. Situated close to the beach, this clinic has a very welcoming and tropically-inspired atmosphere. If you are here on holiday and just found out about the affordable hair removal cost Samui clinics offer, not many can match Issara.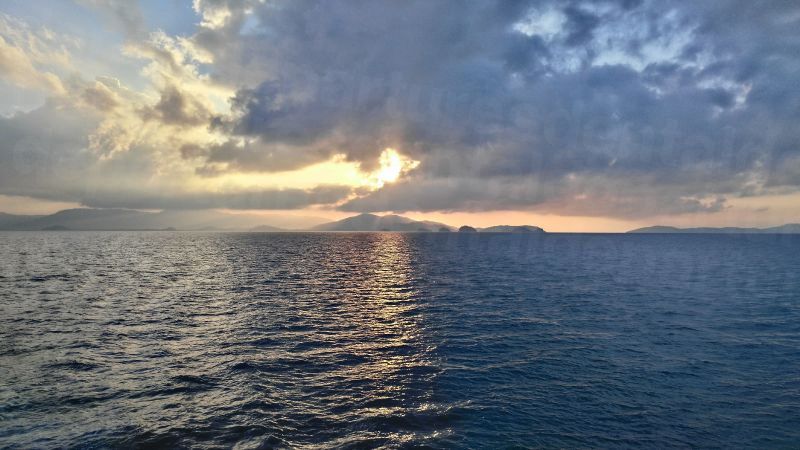 Rajdhevee Clinic Samui
Known for having a large team of highly-trained experts, the Rajdhevee clinic Samui is one of the most respected dentists in Thailand for laser hair removal. When you are looking for the cheapest prices for hair removal, Samui clinics such as this one offer some of the most value-for-money options in the world. Situated in the north of the island, if you are staying in Chaweng or Bophut, the location of this clinic is ideal for you. The staff speak English and are trained to the highest levels to provide one of the best medical tourism experience in SE-Asia.
Laser Hair Removal Cost
When you are travelling through places such as Thailand, the prices are so low for almost everything that it only makes sense to find out more about the cost of laser hair removal. Samui is the perfect place for a medical tourism vacation with dreamy beaches, 5-star hotels and lots of nightlife and dining options. The prices for laser hair removal in Thailand are some of the cheapest you will find anywhere else in the world. Here is an example of prices for hair removal in Thailand: US $ 250 (CAN $317; UK £192; Euro €212; Aus $317; NZ $341).
When you are travelling through Thailand and want to find an affordable option for laser hair removal, Samui has some highly-recommended clinics that operate to the highest levels and appeal to Western clients.