For nose correction clinics, Tijuana offers different options. Clinics that have top of the line amenities, a wonderful ambience, English speaking doctors, many of them board certified and a low price. What more could you ask for? Plus, Mexico is easily accessible for residents of the U.S. and Canada, though it sees tourists from all over the globe. With low cost medical care and treatment, Tijuana is a favorite medical tourism destination.
What is the best way to get nose correction done?
Earlier, rhinoplasty was performed only via surgery. Now there are different options for nose jobs. For instance there are FDA approved fillers that can be used for non-surgical nose jobs. Juvederm, Restylane, Radiesse or Bellafill are some of the fillers that can be used. These can correct angles, improve symmetry, get rid of bumps, give you a pert or longer tip and improve imperfections. This procedure can be done in about 15 minutes and usually requires no downtime. As the substance may be absorbed over time, you may have to get top up treatments done months or years later.
With rhinoplasty surgery, your nose can be made smaller, the nostrils adjusted and there is bone and cartilage that may have to be re-shaped. It can also correct medical problems like a deviated septum. This surgery can be done via open rhinoplasty or from inside the nose. Results are usually permanent. You can check nose job before and after images that are found on the net and also see nose job reviews and also consult with a doctor to see which method will suitable for you.
Nose correction clinics in Tijuana
Nose correction clinics in Tijuana are manned by highly experienced plastic surgeons. The clinics have high quality amenities that compare favorably with those anywhere in the world. Among the top nose correction clinics with experienced nose correction doctors are:
Advanced Health Medical Center – this is a JCI accredited medical center, where you can get all kinds of plastic surgeries and cosmetic treatments done.
Molding Clinic Cosmetic Surgery Center – Dr. Jose Martinez who is top plastic surgeon, a member of American Academy of Cosmetic Surgery and the American Society of Breast Surgeons heads this clinic that is also experienced nose correction.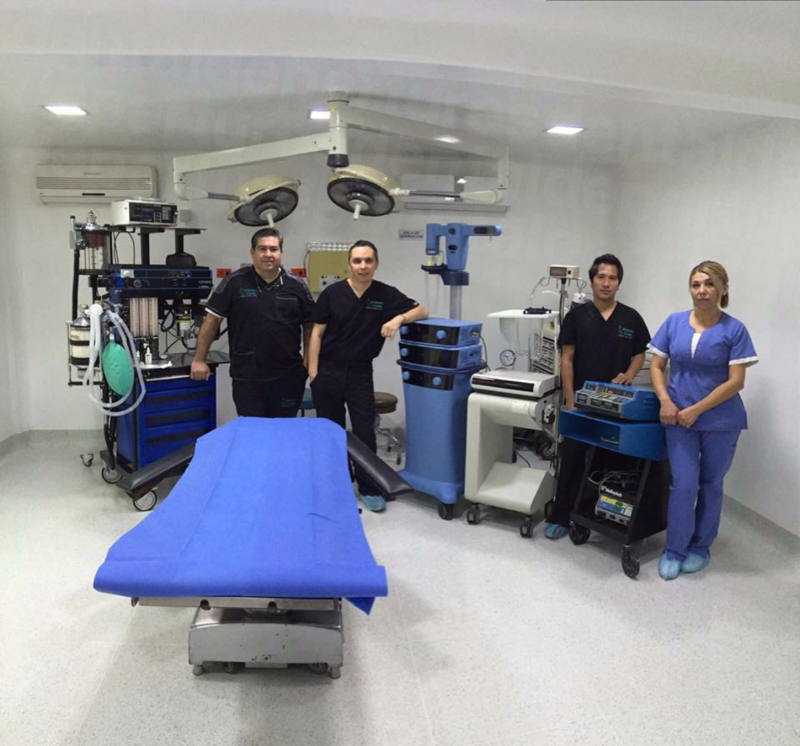 Cammel Plastic Surgery –Dr. Daniel Camacho-Melo, a member of the International Society of Aesthetic Plastic Surgery (ISAPS) works at this clinic that is a full service aesthetic clinic.
What is the nose correction cost in Tijuana?
The cost of nose correction in Tijuana is low compared to existing prices in the U.S. and other countries where you pay an average of US$8,800 (CAD11,427, £6,801, €7,746, AU$11562, NZD12,078). In Tijuana you would pay around US$5,000 (CAD6,491, £3,864, €4,401, AU$6,569, NZD6,862) for similar surgery. Non surgical treatment will cost much less.
Your cost of travel, stay and food is easily covered in this price difference, so you need have no apprehensions regarding the nose correction cost in Tijuana.
Book with Medical Departures with a recommended nose correction clinic in Tijuana to change the shape of your nose and get more pleasing contours.