Discovering recommended surgeons in Costa Rica, or any other low-cost medical tourism location, can be a potential minefield, but we can put you in touch with the most reliable doctors for a facelift in Costa Rica.
Finding Recommended Surgeons with Medical Departures
As with any subject in the world, if you are an expert, everything comes easily. If you are new to understanding about medical tourism, you need to align yourself with people who know their business. Researching facelift before and after pictures in Costa Rica is all well and good, but if you do not really know what you are dealing with, it could all be in vain.
Medical Departures are an online portal that are experts at sourcing information on the most reliable and affordable medical clinics and surgeons in places such as Costa Rica. Americans, Canadians and even Europeans are visiting destinations in Central America to take advantage of medical and cosmetic treatments prices that are dramatically lower than back home.
Did you know that the most popular place in Costa Rica for medical tourism is the capital city, San Jose? At Medical Departures, we have sourced some quality facelift surgeons in San Jose that not only offer amazing value-for-money, but also adhere to high international standards. Prices for facelift treatments in San Jose are almost 70% cheaper than in America, which is exactly why you need Medical Departures to give you the best impartial advice.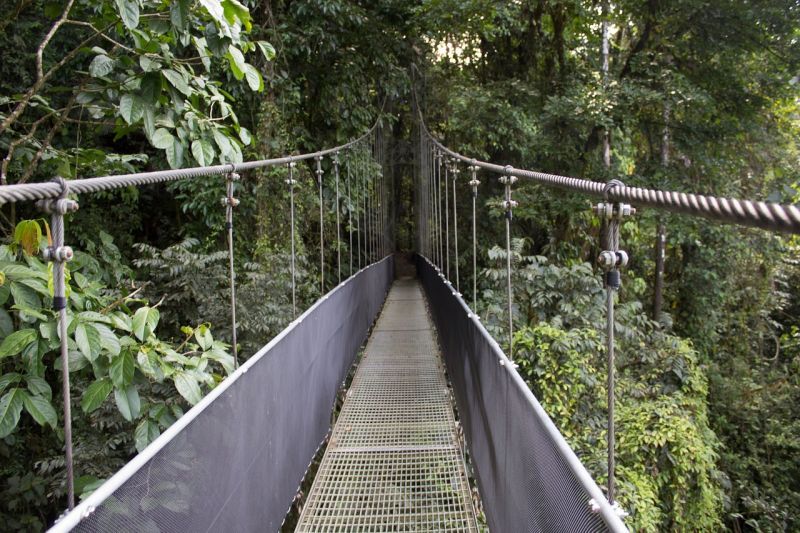 Finding Recommended Surgeons in Costa Rica
Facelift treatments are some of the most expensive and life-changing treatments in the world. It only makes sense that you are in the hands of a top-notch expert, and this is where our advice at Medical Departures is invaluable.
These highly recommended surgeons combine the most affordable facelift prices Costa Rica has to offer with first-rate services and undoubted quality:
Facelift cost in San Jose
Facelift prices in Costa Rica are massively cheaper than in America, Europe or Canada. This is the main reason why so many people are thinking 'out of the box' when it comes to purchasing medical treatments. Here is an example of the prices for a facelift in Costa Rica: US $5600 (CAN $6,800; UK £4,000; Euro €4,800; Aus $6,900; NZ $7,200), compared to the prices in the US $18,000 (CAN $23,000; UK £13,900; Euro €15,800; Aus $26,000; NZ $24,000).
You can use facelift before and after pictures in Costa Rica to find reliable surgeons, but when you want to the most highly recommended doctors in the region, aligning yourself with Medical Departures will save you lots of time and cut out the nonsense so you can find an unbeatable deal.