Are you searching for an inexpensive breast enlargement cost? San Jose , Costa Rica can prove the ideal medical tourism destination for women who want to increase the size of their boobs. Women who feel their breasts are small in proportion to their figure often deal with body image issues. Undergoing breast enlargement can help restore their appearance and confidence. But in the US and Canada, the cost of breast enlargement is quite high. Therefore, the inexpensive breast enlargement cost San Jose's top clinics offer is ideal for your needs.
If you are looking for affordable breast enlargement, review San Jose 's clinics with Medical Departures so you can choose the right one. Keep in mind that the average price of the procedure in the US and Canada is USD $11,500 / CAD $14,611. In comparison, the average inexpensive breast enlargement cost San Jose's top clinics charge is USD $3,610 / CAD $4,587, which means savings of close to 70%. To ensure you get high-quality breast enlargement, here are some surgeons we recommend:
Dr. Solis is among the leading cosmetic surgeons in San Jose. He specializes in plastic surgery, performing a wide range of treatments, including reconstructive procedures as well as aesthetic medicine. Dr. Solis takes a unique approach to aesthetic medicine, building trust with each patient and coming up with a suitable treatment plan. He keeps communication open, helping patients achieve the results they need. Dr. Solis emphasizes the importance of providing the necessary support to all clinics.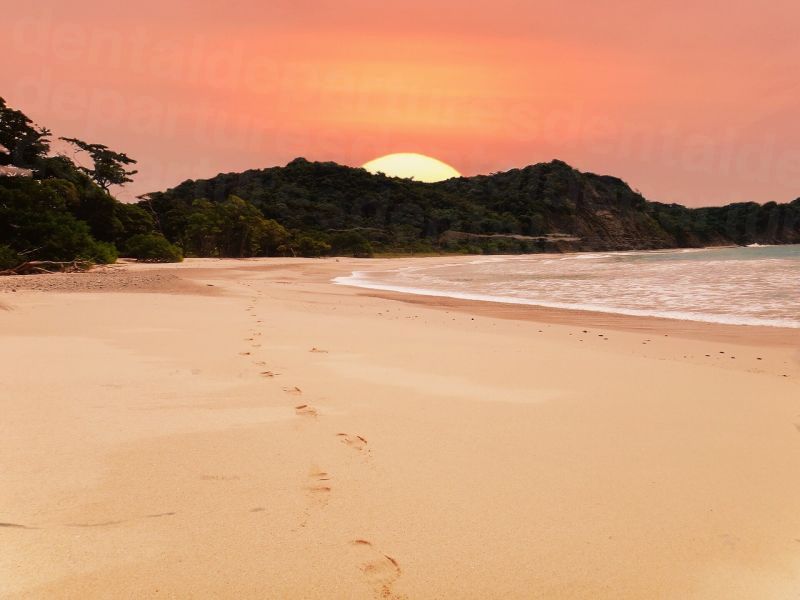 The clinic of Dr. Pablo Solis is equipped with state-of-the-art equipment and medical technology. The high standard of treatment on offer doesn't mean that you have to break the bank. The cost of breast enlargement at this clinic is USD $4,000 / CAD $5,082.
Dr. Chavarria specializes in plastic surgery and possesses more than two decades of experience. He received his board certification in Costa Rica as well as in the US. Dr. Chavarria leads the team at the Costa Rica Center for Plastic Surgery. Thanks to his experience, he's an expert in performing complex and simple procedures, ensuring a natural look and feel for each patient.
Dr. Gustavo Chavarria uses the latest medical technology to ensure high-quality cosmetic treatments with it costing you a fortune. The cost of breast enlargement at Dr. Chavarria's clinic is USD $3,700 / CAD $4,701.
Dr. Fournier operates out of Clinica Americana, which is located in Downtown San Jose. Dr. Fournier enjoys a solid reputation and is respected across the world as a leader in innovative cosmetic surgery. He possesses 50 years of experience in the field, which is unparalleled. He keeps pace with the latest medical technology to perform procedures. Despite this, Dr. Arnoldo Fournier's clinic charges only USD $4,000 / CAD $5,082 for breast enlargement.
So, these are the surgeons in San Jose that we recommend for breast enlargement. Review San Jose's top surgeons on Medical Departures and you can make an informed decision. The inexpensive breast enlargement cost San Jose's clinics charge makes the trip worth your while.