If you have localized areas of fat deposits that are out of proportion with the rest of your body, you may want to consider having liposuction surgery. Guadalajara is one of the leading medical tourism destinations in Mexico with many medical centers offering this most popular, affordable, and normally safest of procedures.
But, how do you go about checking which are the most reliable clinics in Guadalajara for liposuction?
Here are some questions that you should be asking each clinic before making your choice:
Can you tell me if there are any risks or complications with liposuction surgery?

What are the clinic's health, safety and hygiene policies?

Who is the surgeon that will perform it?

What are the surgeon's qualifications and experience?

How many liposuction procedures has the surgeon performed?

Can I see some liposuction before and after pictures?

If a problem arises after my liposuction how will you help?

What are the clinic's fees for liposuction surgery?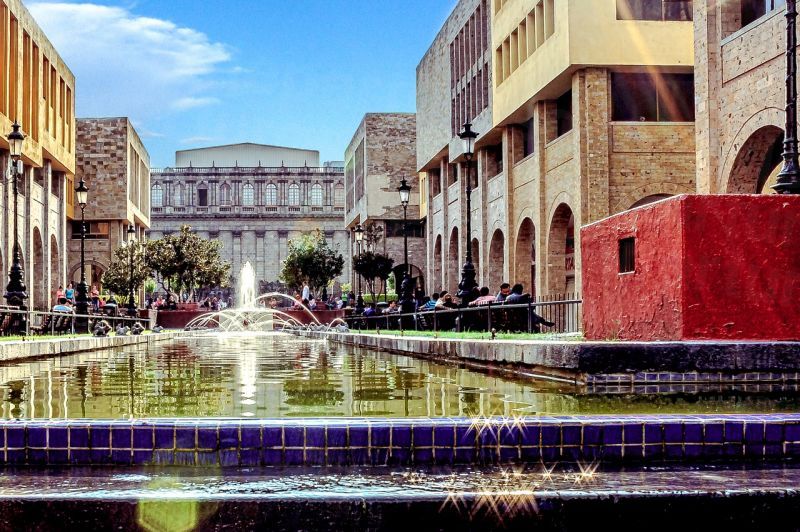 That is a lot of research if you want to check out more than 200 private medical centers in Guadalajara!
Fortunately, Medical Departures can save you hours of time trawling the internet and corresponding with the clinics in Guadalajara. We pre-check the doctors and clinics on your behalf, and provide patient reviews, virtual tours and clinic photos. So, you can look before you book and be sure that your liposuction surgery in Guadalajara is going to be handled by qualified doctors in reliable clinics.
We endorse clinics such as these, where we can assure you that your liposuction surgery procedure will be carried out with dedication and care:
Jenny Bracamontes Blanco
Innovare Cirugia Plastica is a hospital and spa offering aesthetic plastic surgery at affordable and competitive prices. Dr Jenny Bracamontes Blanco's clinic can be found in Innovare Cirugia Plastica in the Medical Society building, the most modern building in the city, fully equipped with operating rooms and recovery suites, and staffed by over 40 bilingual surgeons, medical staff and doctors. Dr Jenny Bracamontes Blanco has been providing her patients with the entire range of plastic surgery since 1997, including liposuction.
Allan Ceballos Pressler
Dr Allan Ceballos Pressler offers surgical and non-surgical treatments, including liposuction.
He is a specialist plastic, esthetic and reconstructive surgeon with more than 20 years' experience, and is a member of the International Society of Aesthetic Plastic Surgery and the American Society of Plastic Surgeons .
Tu Perfeccion Clinic, which specializes in all types of cosmetic and plastic surgery, including liposuction, is run by Dr Joel Michel Dueñas. He is a fully qualified Cosmetic and Plastic Surgeon and is supported by a team of professional medical staff.
Click on the clinic links above to view liposuction before and after photos in Guadalajara.
Typical costs for liposuction surgery in these clinics are:
USD$ 2,500, (CAD$ 3,000)
compared with the USA and Canada, where it can be as much as:
USD$ 6,000 (CAD$ 7,500).
Contact our Customer Care Team today to get a free quote , or if you need additional information about liposuction surgery in Guadalajara.