Are you sick of shaving/waxing and being plagued by unsightly hair? By traveling to Mexico you can undertake very affordable laser hair removal. Tijuana is a remarkable city with excellent cosmetic facilities, and it is also very close for people who live in North America.
Getting To Tijuana
This is the super easy part and what makes the city so convenient for Americans. It's located right on the border, next to San Diego. This makes it extremely easy to drive to. Flying is also easy due to both San Diego and Tijuana's international airports. You may have considered other medical tourism destinations, but why not take advantage of the one on your doorstep.
The City Itself
Tijuana is a rapidly developing city with modern infrastructure. Furthermore, due to its adjacency to the US border, English is widely spoken, and western culture is closely followed. This makes it very accessible for foreigners. You won't feel out of place and you are unlikely to experience any communication issues.
For those wishing to stay a few nights, there are many accommodation options available ranging from very basic rooms for 5-star luxury. No matter your budget, you will be able to find something to meet your needs.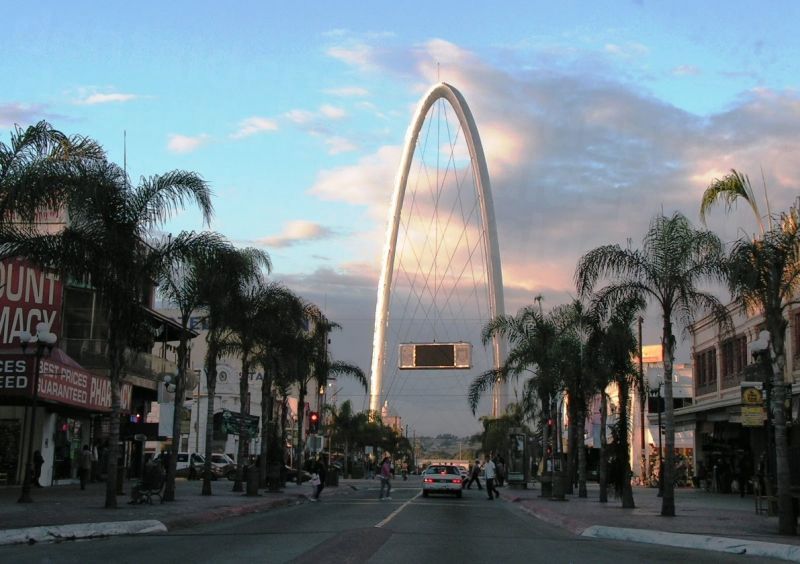 Where To Get Hair Removal?
To get the best results you want to visit the best clinic. Failure to do so could result in 2nd class treatment. Key areas may be missed, causing hair to grow back in an unsightly way. The facilities themselves may also be cramped and dirty.
This is why we recommend Hair Medical Restoration as it is a world-class establishment. You won't experience any problems in this modern, spacious, and clean facility. The specialist will look after you the entire time, and the result that they provide will be phenomenal. We are confident that after the treatment you will leave a highly positive laser hair removal review because you will be so pleased with the outcome.
Finding Out The Prices
Laser hair removal prices can vary quite dramatically depending on which area of your body that you require the treatment. However, you will find that savings are generally at least 70% when compared to what you would pay at home. We have some approximate prices displayed below for different areas.
| | | | |
| --- | --- | --- | --- |
| | Price in the US (USD) | Price in Tijuana (USD) | Total Savings (USD) |
| Chest/Back | $500 | $100 | $400 |
| Arms | $450 | $80 | $370 |
| Face | $250 | $50 | $200 |
| Legs | $500 | $100 | $400 |
| | | | |
| --- | --- | --- | --- |
| | Price in Canada CAD) | Price in Tijuana (CAD) | Total savings (CAD) |
| Chest/Back | $650 | $130 | $520 |
| Arms | $580 | $100 | $480 |
| Face | $325 | $65 | $260 |
| Legs | $650 | $130 | $520 |
For even more accurate prices why not contact Hair Medical Restoration directly through their page. By clicking on the big green button at the top you can request a free quote.
You can't go wrong with such great prices for laser hair removal. Tijuana really offers the ultimate combination of affordability and quality, so don't wait any longer. Make it your medical tourism destination.