Are you thinking about getting a chemical peel? You're at the right place! Before choosing where to do your chemical peel, check out our chemical peel review. Indonesia's clinics are known to provide top-notch, excellent and affordable chemical peels to all patients.
Who Needs a Chemical Peel?
A chemical peel is usually done to reduce the appearance of wrinkles, fine lines under the eyes, unwanted scars, pimples, age spots, dark patches, freckles, signs of sun damage, and overall, to simply improve the appearance of your skin for a more radiant you. During the procedure, a well-dosed, chemical solution is applied on the skin to allow the top layers of blemishes to peel off, thus revealing a younger, newer skin overtime.
Why Do a Chemical Peel in Indonesia?
Indonesia is known as a great touristic destination, but it is also a very good option for cosmetic procedure. First, we work with a wide variety of clinics all around the country, depending on the city where you choose to travel to. More, those chemical peel clinics are highly experienced and staffed with certified cosmetic providers who are experienced in caring for local and international patients. Chemical peel reviews of our Medical Departures clinics indicate that our patients are satisfied with the results and care received in Indonesia. Finally, Indonesia abounds of a multitude of touristic attractions whether you're traveling to Bali or Kuta, and there will be a lot of ways to keep entertained before and even after your procedure.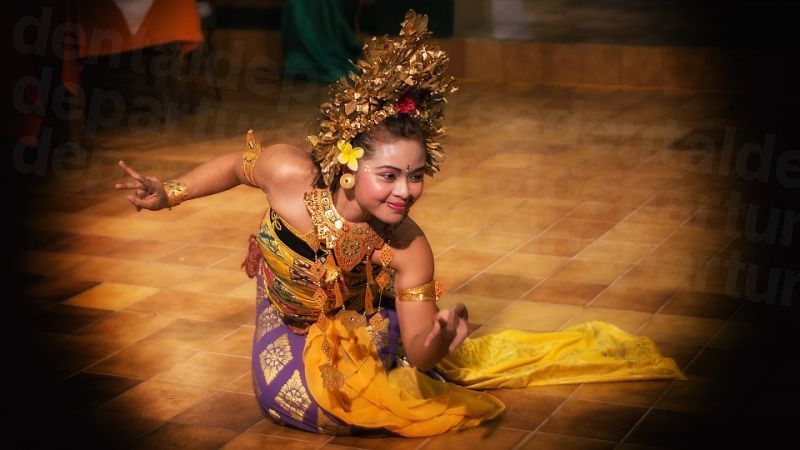 Where Can I do a Chemical Peel in Indonesia?
The Nu Mi Aesthetic Wellness Clinic is one of our top and highly recommended chemical peel clinics for chemical peels in Indonesia . The clinic is located in Denpasar, Bali, and though it was only launched two years ago, it is already a top destination for people who are looking to have their age marks, wrinkles, facial scars or other cosmetic facial problems resolved. The clinic is led by Dr.Fenni Liem, a board-certified cosmetic provider with 9 years of experience in the field.
How Much does a Chemical Peel in Indonesia Cost?
Chemical peel price is usually a setback for people who want to have a chemical peel. Luckily, in Indonesia, it is not the case and as a matter of fact, the extremely cheap prices would make you want to take a step forward. For instance, at the Nu Mi Aesthetic Wellness Clinic, you can spend approximately AUD 37 (NZD 40; USD 28; CAD 38; GBP 22; EUR 26) on your chemical peel, compared to AUD 970 (NZD 1,041; USD 732; CAD 988; GBP 572; EUR 682) which is what you would spend in Australia and New Zealand.
In summary, you can get some exceptional deals for your chemical peel. Review Indonesia's clinics and locations to discover what works best for your. Don't forget – all the clinics we work with are among the best cosmetic clinics in the country, and our Customer Care Team are always available to discuss any concerns you have.