As we get older, one of the many things our body does less efficiently is repairing our skin. The protein called collagen that's good for our skin starts to break down and its production decreases as we head into our 40s. This results in lines and wrinkles, and then sagging and hollows. You can counter this with the help of filler injections. And you can avoid the high prices of fillers by getting the injections the next time you're in Cancun. We'll cover the most important information in this filler injection review.
Sculpting Medicina Estetica
This clinic has made a name for itself despite being a relatively new entrant in the industry. Patients at this clinic have been able to recapture their youthful looks. American patients in particular love how they're able to roll back the years by spending just half of the money charged by their local clinics.
Sculpting Medicina Estetica is led by the highly qualified Dr. Gustavo Corral Arana. You can count on Dr. Arana's team to deliver the best possible results as they combine cutting-edge technology and personal attention.
How Much Does the Filler Cost?
You'll be pleasantly surprised by looking at the best filler injection costs Cancun has to offer. Here's a cost comparison of filler injections at Sculpting Medicina: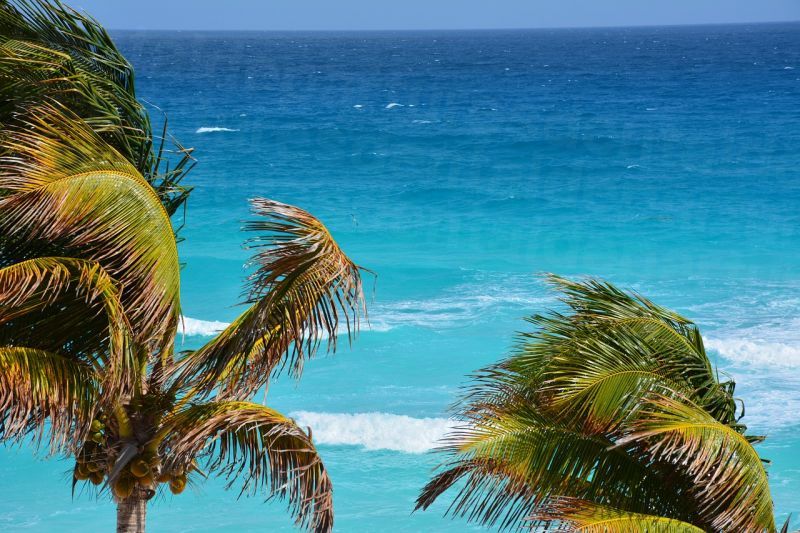 Cost of filler injection in the US: USD $742
Cost of filler injection in Canada: CAD $925
Cost of filler injection in Cancun : USD $386, CAD $481
Despite the low price, you're not compromising on quality. The only "catch" with medical tourism is that you need to select the right clinic. Medical Departures brings you only the best hospitals and clinics, listed on the portal after thorough research and vetting. For the filler injection, you can confidently head to the clinic mentioned above and get the best of both cost and quality.
For thousands of years people have been looking for ways to manage the effects of aging. And for a few decades, people in the US have been looking for a way to manage the high costs of such procedures. Thanks to medical tourism, you can now get the best of both worlds – get reliable and effective anti-aging procedures without breaking the bank.
Add Filler Injections to Your To-Do List in Cancun
Whether you're in Cancun on business, holiday or for some other medical procedure,
the next time you're in town, consider getting the filler injections over there. You can return home a younger and fresher version of yourself, with more money left in your bank. Filler injections are particularly efficient since they're quickly administered, deliver faster if not immediate results, require almost zero downtime and cost a lot less than cosmetic surgery.
Feel free to call the Sculpting clinic or drop by for more details. You can discuss your requirements with Dr. Arana. Now that you've read this filler injection review, in Cancun you're that much closer to getting the best filler injection Mexico has to offer you.