We live in an amazing world where virtually anything is possible. The latest innovative cosmetic treatments such as dermal fillers are taking facial treatments to the next level. The only problem is that price can be extremely expensive in the USA, Europe and Australia. This is why so many people are visiting places such as Penang in Malaysia for low-cost cosmetic treatments options. Medical Deprtures will help you find the best options for dermal filler. Penang clinics offer so many low-cost medical tourism vacation options that you cannot afford to overlook.
Dermal Filler Reviews
If you are already here reading about dermal fillers, we can cut right to the chase to find you the best choice of affordable clinics in SE-Asia. Penang is an island in Malaysia, which not only has world-class infrastructure and an English-speaking environment, but also has some of the best options for cost-effective dermal fillers. Penang is home to a vast choice of high-quality dermal filler clinic options, all of which you can find listed on the Medical Departures cosmetic tourism portal website.
Alongside these listings, you will also find lots of user-generated online dermal filler review pages for each listing. These reviews were written by former patients of each clinic who give their honest and authentic opinions on the services and treatments of each clinic.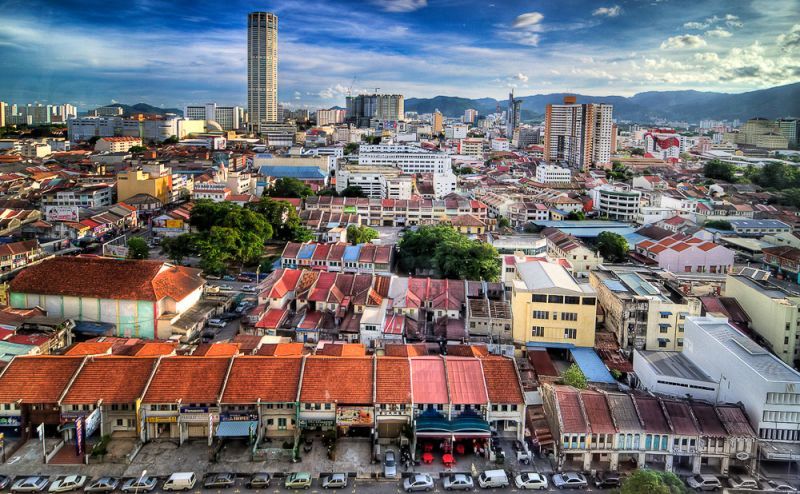 Where are the best dermal filler clinics?
If you are seeking out the best low-cost options for dermal filler, Penang has lots of world-class treatment centers that not only offer affordable prices, but treatments performed by highly-trained specialists. Finding affordable options is all well and good, but if affordable amounts to inferior, then it's no good. This is why it is important to research each clinic and to take heed of the online reviews.
Penang has some fantastic cosmetic clinics that specialize in dermal fillers. The highest ranked clinics on the MD website via authentic customer reviews are Leh Clinic, Union Rejuvenation, Regen Clinic , Klinik Loh Surgery and Estee Clinic . Merging top-notch treatments from English-speaking experts with cheap prices, when you want to find the best options, these reviews are extremely important.
Dermal Filler Cost in Penang
The average price for dermal fillers in Malaysia per shot is: US $ 400 (CAN $505; UK £305; Euro €348; Aus $510; NZ $544). These prices are some of the best you will find in the world, much cheaper than back home in Australia, New Zealand, Europe, or the USA.
When you are trying to figure out the best place to find cheap dermal filler, Penang in Malaysia is not only one of the cheapest places, but also one of the best in terms of quality. So many patients from across the world are flocking to Malaysia and SE-Asia for their cosmetic and medical treatments, so make sure you take advantage of these prices while they are still so affordable.