Where can I find the best rhinoplasty clinics? Mexico is a leading destination with top clinics performing rhinoplasty.
In the field of medicine, there are a lot of great rhinoplasty clinics. Mexico has a lot of excellent surgeons and medical facilities that are just as good as anything you will find at home. Surgeons from Mexico deliver treatments with the use of advanced equipment.
Rhinoplasty, also referred to as a nose job, is one of the most popular medical surgical procedures in the world. It either reduces or increases the size of the nose, depending on what the patient desires. The procedure is done by lifting the nose skin, which allows the surgeon to remove or rearrange the bone and cartilage. Aside from its cosmetic purposes, patients with breathing problems can also be cured through rhinoplasty.
Mexican-based rhinoplasty surgeons perform great procedures to local and international patients producing amazing transformations for the patient. The surgeons that are recommended by us are all verified and checked. Medical departures can assist international patients with all the arrangements. Here's some of our great clinics:
Marroquin and Sandoval , located in Los Cabos, is a clinic that offers a range of facial and body medical procedures. Patients can choose from these treatments and expect top quality services. These include breast augmentation, chin implant and rhinoplasty.
Juan Gordillo is a modern-day health care facility that is fully equipped with the latest technology allowing patients to feel relaxed and safe. Their services are delivered and applied using the latest techniques. These services include cosmetic surgery, reconstructive surgery and treatments for hyperhidrosis.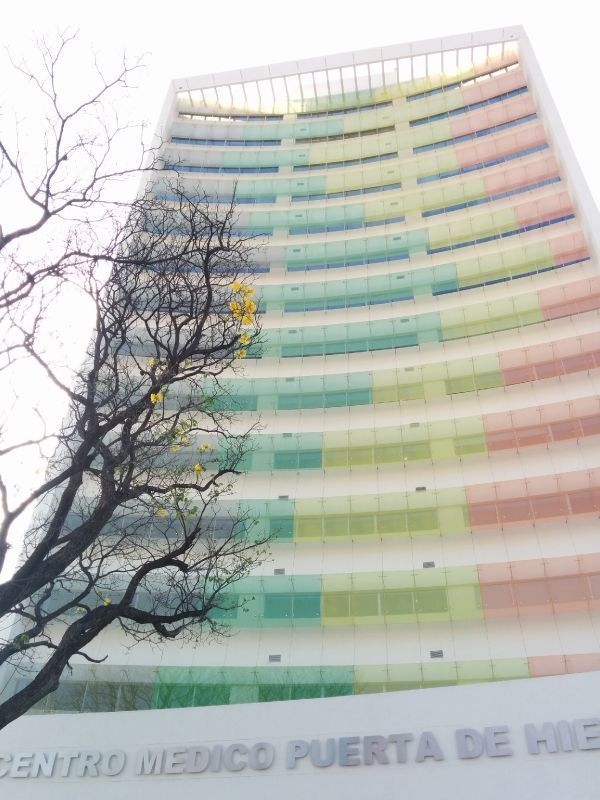 Advanced Health Medical Center provides high quality surgeries and health services to their patients. Using some of the latest technologies and methods in all medical procedures, Advanced Health Medical Center delivers Breast Augmentation, Facelift and Rhinoplasty. Patients having their treatments here are assured that their safety, health and comfort are the number one priority.
Marroquin and Sandoval , situated in Zapopan, is a clinic that has a mission of providing a superior level of surgical procedures while looking after the patient's health. It is equipped with the latest equipment. Its team of surgeons confidently addresses their patient's concerns and performs all sorts of surgeries such as rhinoplasty, breast implants and liposuction.
Clinica Ambar specializes in male cosmetic, reconstructive and aesthetic plastic surgery. They have the best solutions that can help their patients achieve their goals of aesthetic perfection. Their array of services includes rhinoplasty, blepharoplasty and mentoplasty.
The changes these patients undergone carry noticeable differences and improvements to how they look. Facial transformation can be successfully achieved through rhinoplasty – take a look at some of the rhinoplasty before and after photos on our site, as well as rhinoplasty reviews from previous patients and compare rhinoplasty prices at clinics at your chosen location.
PROCEDURE

US$

CAN$

AUD$

COMPARISON

RHINOPLASTY

$ 8,800.00

$ 11,091.00

12,600.00

INTERNATIONAL

$ 5,000.00

$ 6,302.00

$ 6,300.00

MEXICO

56.80%

56.80%

50.00%

% PATIENTS PAY
International patients can now confidently select any of these affordable rhinoplasty clinics. Mexico is the medical destination offering the best quality procedures, so don't hesitate to book an appointment.