Do you plan to undergo a rhinoplasty? Penang is the answer.
Malaysia offers many types of medical procedures at affordable prices such as nasal refinement surgery which is known in medical terms as rhinoplasty. Penang is one of the most beautiful places in Malaysia and has some great clinics that deliver perfect procedures in rhinoplasty. There are several reasons for this surgery but this is primarily for aesthetic purposes.
Medical Departures has a number of recommended clinics in this area that has been approved for delivering quality care and perfect outcomes. There is also a help desk available to assist patients with any concerns or questions regarding the procedure or facilities in Malaysia.
Established in 2005 in George Town, Penang, Malaysia, Klinik Kim offers a wide range of non-surgical cosmetic dermatology treatments for both face and body. The clinic is a modern medical facility headed by Dr Ong Ee Chau, a certified surgeon from the American Academy of Aesthetic Medicine,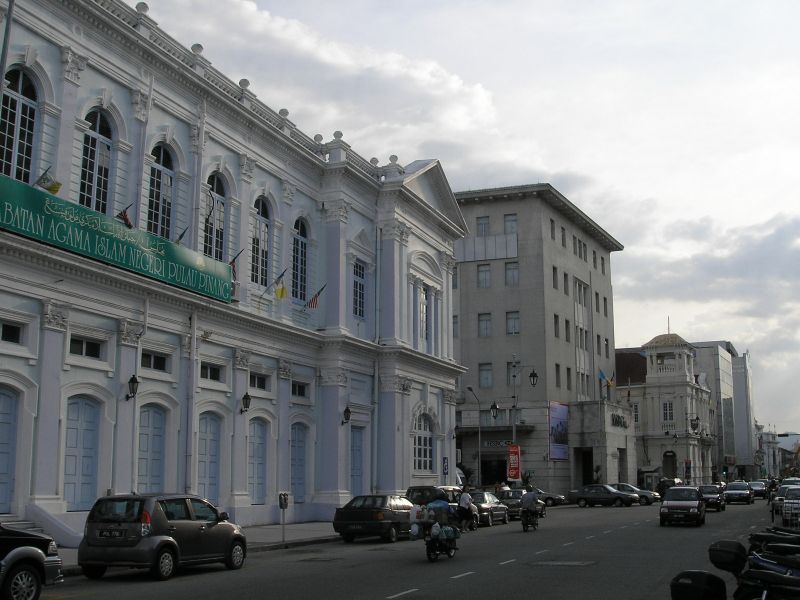 The clinic provides the following services:
· Anti-wrinkle facial injectable treatments (e.g. Botox and juvederm)
Mesotherapy
Platelet rich plasma
Fat grafts
Non-surgical facelifts using thread lifts.
Klinik Loh Surgery in Penang, Malaysia has been serving international and local patients for more than 25 years in the field of cosmetic and laser surgery procedures. Founded by Dr. Loh Lay Soon, the clinic utilizes advanced technology to perform cosmetic and laser treatments delivering one-of-a-kind services such as Lip augmentation, laser assisted liposuction, RVL, laser treatment for skin lightening and Autologus Cellular Rejuvenation technology.
Are you looking for a clinic that offers beauty and excellence? You can find it here at Estee Clinic Penang . It was started as a full-service medical clinic and specialized into aesthetics in 2013. Estee Clinic offers various types of non-surgical procedures such as:
· Laser therapies
· Dermal fillers
· Mesotherapy treatments
· PRP (platelet rich plasma) as a form of regenerative medicine.
Most medical and cosmetic procedures are extremely expensive and most are not covered by medical insurance. For this reason, patients are considering the rhinoplasty price as an important factor when considering the procedure.
PROCEDURE

AUD$

NZD$

US$

COMPARISON

RHINOPLASTY

$12,600.00

$13,184.00

$ 8,800.00

INT'NATIONAL

$ 2,761.00

$ 2,887.00

$ 2,098.00

PENANG
Due to great services, former patients from clinics in Penang shared their positive remarks in the form of a Rhinoplasty Review. Here's one from Yip Keen Nam.
"The environment is very cozy and comfortable. It offers VIP room with a TV so u can watch movie/talk programs while waiting. The doctor is experienced and gentle. Though I believe no pain, no gain. But, you gotta believe me that this concept doesn't apply here, cause no pain at all. If there is, it is very minimal and very bearable. Trust me, all in all, it is amazing here. They make me feel this is the 2nd home that I am looking forward to come for my next treatment."
Malaysia is one of the premier medical tourist destinations in the world that offers top quality cosmetic treatments and surgical services in modern well equipped rhinoplasty clinics in Penang.
Malaysia has excellent medical facilities catering for local and international patients. This is even more applicable for discerning patients looking for the perfect procedure when considering a rhinoplasty. Penang welcomes patients from all over the world – so get in touch with our Customer Care team to find out more, or book an appointment.