Thailand is a popular destination for medical tourism. It has world-class medical facilities and highly-skilled bilingual medical staff. Thailand's state-of-the-art healthcare facilities are comparable, if not better, than that of any western countries – and their doctors are on par with their counterparts in many countries.
Costs in Thailand are much lower due to the lower cost of living and the favorable exchange rates. Prices for a nose job in Thailand start at a very low rate of USD$2,300 (AUD $2,600) compared to prices in the United States of $6,500 (and in Australia $8,000).
What is Rhinoplasty?
Rhinoplasty, also referred to as a 'nose job' is a common cosmetic procedure and can alter the balance and proportions of the whole face, with a significant impact on your appearance and self image.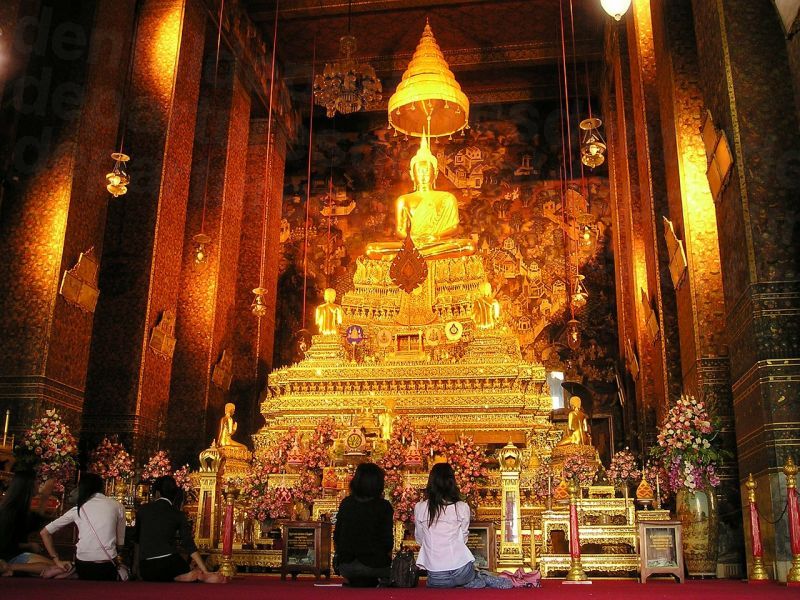 The quality of medical services and surgeon's expertise and experience are very important when you make a decision to go abroad for medical treatments. When you book with Medical Departures you are assured that clinics and hospitals in our listings have been thoroughly vetted and adhere to the highest standards with regard to equipment, hygiene and safety measures. We conduct background on all doctors, clinics and hospitals which includes legal and criminal records, verifying qualifications and professional memberships, and confirming all prices.
KTOP is the first overseas branch of Korea's Grand Plastic Surgery Hospital offering aesthetic and plastic surgery services. The facility boasts state-of-the-art equipment and technology and a team of highly skilled surgeons and specialists.
Nirunda International Aesthetic Centre
The Clinic is helmed by a team of internationally-educated doctors. All major procedures are performed in accredited surgery centers and attended by Board-Certified Doctors. This world-class facility boasts the latest innovative technologies and equipment.
This JCI accredited hospital is reputed to be a leading center of medical tourism in Southeast Asia. The award-winning 270-bed hospital is fully equipped with state-of-the-art technology and facilities and is manned by 1200 caregivers. Many of their doctors and surgeons are internationally-trained and most of their medical staff are bilingual.
The above clinics and hospitals have achieved a 5-star rating based on hundreds of reviews by former patients.
So get in touch with Medical Departures to find out more about our rhinoplasty prices in Thailand and our all-inclusive medical packages available for your budget.