Save Money on Facelift: Review Penang and its Emerging Medical Tourism Sector Offers the Best Cosmetic Surgery Prices
Beaches, wildlife parks, night markets, amazing food, and a fusion of cultures. This is what the Penang state in Malaysia offers its visitors. What you may not know, however, is that Penang is also a cosmetic surgery haven for medical tourists who are seeking affordable procedures like face and neck lifts. People from Australia and New Zealand especially frequent the beautiful Malaysian region for cost-effective healthcare without worrying about prices. If you are seeking reasonable prices for a facelift, review Penang and its flourishing healthcare scene for tourists. This article will give you an overview of what you can expect from a facelift at Penang's cosmetic clinics.
Save 85% on Facelift Cost in Penang
You read that right. There is no fine print or strings attached. This is how much you can expect to pay for facelift surgery in Malaysia. Here is a price comparison that sheds light on this point:
Cost of Facelift in Australia: AUD $23,700
Cost of Facelift in New Zealand: NZD $24,700
Cost of Facelift in Malaysia: AUD $3550 and NZD $3700
The actual prices may vary between local facelift clinics, which means you may get even lower prices. Talk about discounts!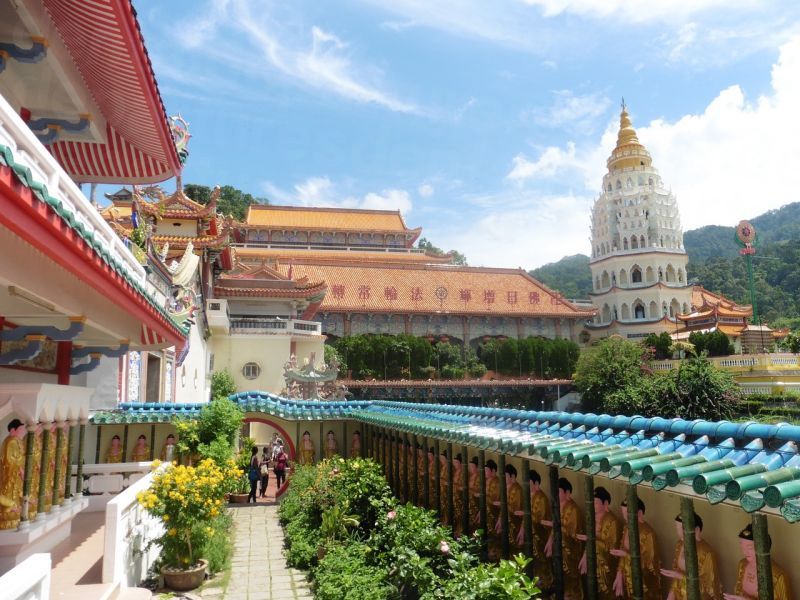 Once again, rest assured that there is no catch. You will get a complete facelift that is as safe and effective as facelift surgery in any hospital of Australia and New Zealand. The only prerequisite is that you find a reputable clinic for your surgery. This brings us to the next point.
Find Quality Facelift Clinics in Penang Easily
Finding reputable clinics in Malaysia is convenient. The government is actively involved in maintaining high standards in local clinics and hospitals to promote medical tourism in Malaysia. You can use facelift review websites to short-list clinics. You can also look around for referrals. The top clinics in Penang include:
Do look at the facelift before and after pictures of each clinic to know what kind of results you can expect from the clinic you choose.
Penang Has Some of the Best Cosmetic Surgeons in Malaysia
Facelift surgeons in Malaysia ensure that you are getting successful results from cosmetic surgery. Surgeons in Penang are highly qualified and experienced. For instance, Dr. Louis Leh, who did his post-graduate studies in the United Kingdom, runs the LEH Clinic. He is also the president of the Malaysian Society of Aesthetic Medicine. This is the kind of surgical expertise you can expect in Penang.
Ultimately, remember that medical tourism is big business in Malaysia. In 2014 alone, the country attracted around 800,000 medical tourists, earning revenues around 700 million Ringgit. Thus, both the government and local private hospitals and clinics have a major incentive to provide medical tourists with the best healthcare and cosmetic services at competitive prices.
So now you know why on most websites that offer facelift review, Penang is repeatedly mentioned as a great medical tourism destination. Feel free to plan your medical holiday with Medical Departures. If you've any questions about facelift clinics in Penang , get in touch with our Customer Care Team, who are always happy to help.