If you are thinking about going through an IVF treatment cycle to start your family, then this article is definitely for you. In Vitro Fertilization has become a method of choice for mothers and couples who, for one reason or another, cannot have children naturally or biologically. However, doing the procedure in English-speaking countries oftentimes leaves families with a great deal of medical debts, especially because the procedure is very expensive. But, what if we told you that for the same results and the same quality of care, you can get excellent IVF care from our oversees IVF clinics? Malaysia is one such option worth considering.
Is Malaysia a Good Place for IVF Treatment?
Before selecting a clinic for your IVF treatment, you should always ask yourself one question: does this clinic give me my best odds of getting pregnant? Finding an excellent IVF clinic is a tedious task, and requires a lot of research. Fortunately, Medical Departures has already done the bulk of the work for you, which leaves you with only one thing to do: check out our IVF reviews and IVF before and after pictures of pregnancies achieved by Medical Departures patients, and choose your clinic.
We only work with the best IVF clinics in Malaysia and excellent IVF doctors who are going to give you your best chance at getting pregnant. One of the reasons for our trending success is the experience and expertise of the IVF surgeons we work with. At an institution such as Concept Fertility Centre (Kuala Lumpur), the IVF doctors are rigorously trained in the latest IVF techniques, and have long years of experience in providing IVF solutions to both local and international patients.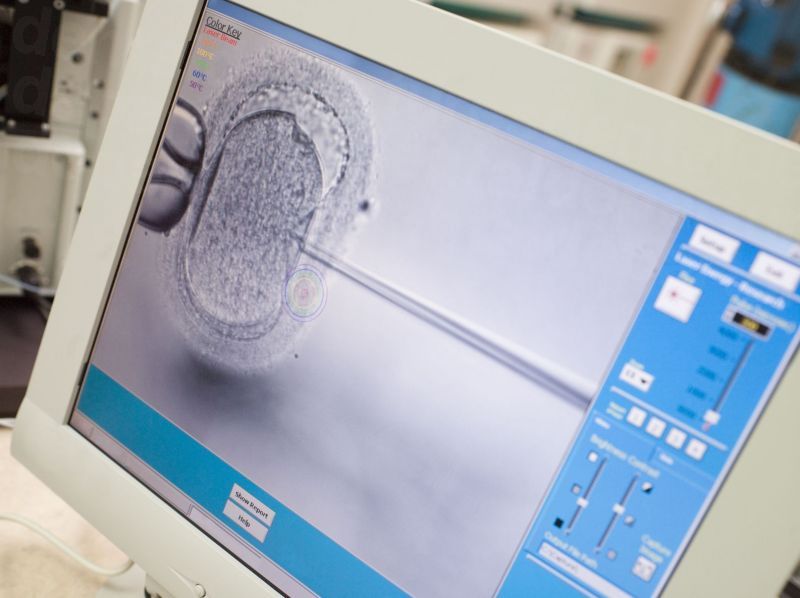 How Much does IVF Cost in Malaysia?
The IVF cost is a big deal for many, and at Medical Departures, we understand that. In fact, we believe that chasing your dream should not ruin you, which means you don't have to get broke if you want to start a family.
Whilst IVF treatments in countries such as the USA and Canada are effective, they also come with tremendous prices that the average person (who needs IVF care) cannot afford. But in Malaysia, on average, the IVF cost is decreased by at least 30%.
At the Sunway Medical Centre, one of Kuala Lumpur's top destinations for IVF treatment, the average IVF cost starts at AUD 6,959 (NZD 7,466; USD 5,250; CAD 7,086; GBP 4,099; EUR 4,895) compared to AUD 10,141(NZD 11,309; USD 7,952; CAD 10,733; GBP 6,209; EUR 7,414) for the same procedure in Australia and New Zealand.
If you've been trying to get pregnant and have been unsuccessful, IVF might be the solution for you. Don't allow yourself to be discouraged by the expense of the procedure in your home country. Medical Departures will make sure that accomplishing your dream does not require you to break the bank. We will connect you with our top IVF doctors and IVF clinics. Malaysia particularly offers cheap rates, great results and top customer satisfaction.