Are there too many wrinkles on your face and your facial skin is also sagging? Perhaps it is time for a facelift. If you are looking for affordable and the best facelift hospitals, Guadalajara is a safe bet. Thanks to facelift surgery you can actually look around 10 years younger to match your youthful spirit. And Guadalajara, the second largest city in Mexico, is a prime medical tourist destination particularly for residents of the U.S. and Canada. You can enjoy a trip to this holiday spot, check out the interesting sights, churches, cathedrals, parks and more and recuperate in warm weather before heading back home after your surgery.
What does facelift surgery help you with?
While you can get a host of anti-aging treatments done like botox and fillers or peels, these can retard the aging process at best. When your skin looses elastin and collagen and suffers from damage due to the environment, gravity and the sun, a facelift is the answer.
When a facelift is done as a standalone procedure, only the middle part of the face till the jaw line is addressed. If you have crows' feet, forehead wrinkles and others, you may need browplasty, eyelid and neck lift surgery as well. The skin is stretched so the wrinkles go away and the stitches are put in the hairline, behind the ear and at the back of the neck, disappearing into the hairline.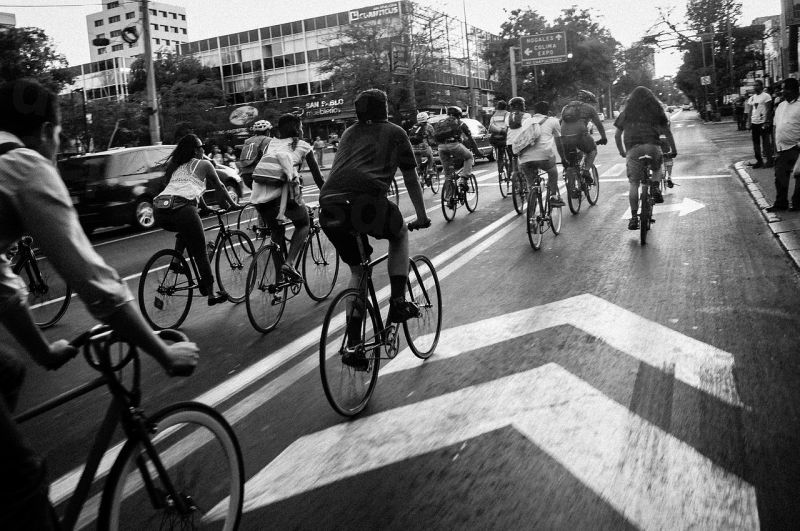 Which are the best facelift hospitals in Guadalajara?
If you are looking for the best facelift hospitals in Guadalajara, you have come to the right place. At Medical Departures, we verify the quality of the clinics and doctors, make sure that they have the appropriate clearances and credentials in place, follow international treatment standards and give you the best price guarantee. We also carry genuine patient reviews on our site. Among the best facelift hospitals in Guadalajara are:
Jenny Bracamontes Blanco – Dr. Jenny practices from the Innovare Cirugia Plastica in Zapopan. She is a leading and highly experienced plastic surgeon, adept at all kinds of cosmetic surgeries including facelift.
Juan Gordillo – working out of Centro Medico Puerta de Hierro Sur in Guadalajara, Dr. Gordillo is a credentialed plastic surgeon, highly experienced in all kinds of cosmetic surgeries.
Dr. Allan Ceballos Pressler – working out of his own clinic, Dr. Pressler is a member of the International Society of Aesthetic Plastic Surgery (ISAPS) and of the American Society of Plastic Surgeons .
What is the facelift cost in Guadalajara?
The facelift cost in Guadalajara is around 30% of the price you would pay for the same surgery in an advanced country. You would pay around US$5,500 (AUD6,916, NZD7,668, £4,245, €4,618, CAD6,929) for facelift in Guadalajara. In a developed country this would cost you an average of US$18,000 (AUD22,792, NZD24,332, £22,796, €15,330, CAD22,796). Because of the price advantage it is worthwhile to make the trip to Mexico and get facelift surgery done there.
Book via Medical Departures at one of the best facelift hospitals in Guadalajara and regain your youthful looks.