Hair transplant is the ideal solution for any person dealing with excessive hair loss or a receding hairline. It is only a matter of time before you lose your entire scalp of hair or at least a large part of it. However, in Australia and New Zealand, the average cost of hair transplant is AUD $12,000 (NZD $12,600). For most people, this means breaking their bank for an elective procedure. Hence, you might be discouraged by the local hair transplant prices. Johor Bahru, Malaysia offers hair transplants that could be a cost-effective alternative.
Save Money on Hair Transplant in Johor Bahru
Over the years, Malaysia has become a top medical tourism destination. People from Australia and New Zealand fly down to go under the knife at the top hair transplant clinics in Johor Bahru. This mainly has to do with the hair transplant prices down there. Even the leading hair transplant clinics in Johor Bahru such as Beverly Wilshire Medical Center , Dr. Shah Clinic , and Kalo Cosmetic Surgery , keep the prices low. The average cost of the procedure in Johor Bahru is AUD $3,172 (NZD $3,284).
In fact, the hair transplant prices there start from just AUD $1,043 (NZD $1,095), which means you have to spend around just 8% of what you would spend in Australia and New Zealand. The great thing is that the money you save can go towards paying for your ticket and other expenses. In other words, you can enjoy a mini vacation while you recover from the procedure, all thanks to the low hair transplant prices in Johor. Here's an overview of the prices of the procedure at the leading facilities in Johor Bahru:
Beverly Wilshire Medical Center (AUD $4,708)
Kalo Cosmetic Surgery (AUD $2,622)
Similarly, the price at other facilities, including Dr. Shah Clinic, is low as well. The great thing is you can find a hair transplant review for each of these facilities. Through the reviews, you can get a clear idea of the results you can expect from a hair transplant. Review the different clinics so you can select the best one.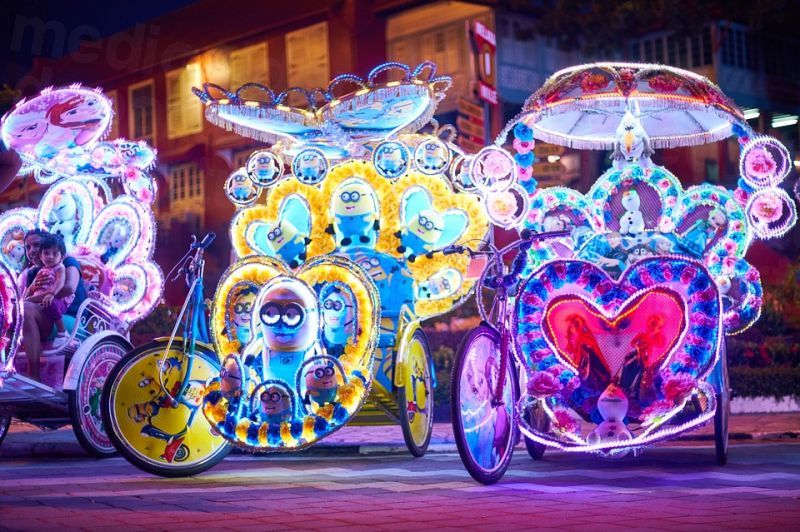 Price is Not Reflective of Quality
The significant difference in the cost of hair transplant between Johor Bahru and Down Under can make you wonder if you have to compromise on quality and safety by flying to Malaysia for the procedure. It is a valid concern, especially given the low hair transplant prices. Johor Bahru is home to a number of clinics that offer quality hair transplant. They employ qualified and experienced doctors and have technology that is state of the art. What this means is you get world-class hair transplant treatment with a reasonable price tag.
The bottom line is that if you are travelling to a Johor Bahru clinic for a hair loss remedy , the last thing you should think about is the hair transplant prices. Johor-based clinics all charge a low price since it costs much less to run a medical practice here compared to in Australia or New Zealand.