Do you want to have a baby, but face fertility issues that need IVF? Guadalajara will come to your rescue with the affordable IVF treatments that are on offer in this beautiful Mexican city. IVF is an advanced treatment that addresses many different kinds of fertility issues that come in the way of having a baby.
How do you save on IVF in Guadalajara?
Guadalajara is located in Jalisco state in Mexico, the country that hosts large numbers of medical tourists who are uninsured or underinsured or even those whose insurance covers medical treatment in Mexico. It is easy to access from Canada and the U.S. thanks to its international airport that is serviced by regional and international airlines.
As the cost of living in Mexico is lower than in the western developed countries, all other costs are also proportionately much less. Real estate, transport, food, shopping are available at a much lower cost. Hospitals and medical centers also offer affordable prices for various treatments and surgeries and you will find prices are between 50 and 75 percent less for different procedures than you would pay in the western world.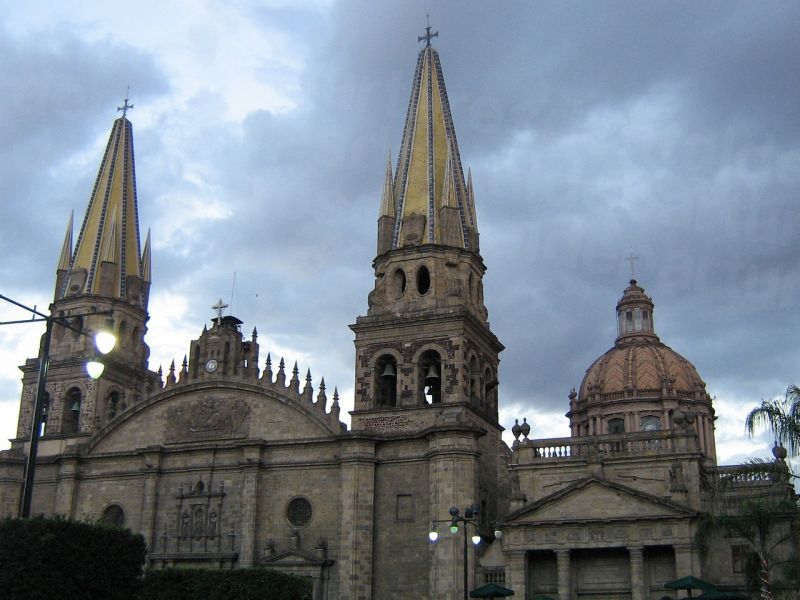 How does IVF help you?
Many infertility issues can be tackled using in vitro fertilization. Both men and women may suffer from a number of fertility issues and these can usually be successfully treated one way or the other. Men may have low sperm count, low sperm motility or no sperm. Both low sperm count and motility can be treated by concentrating the sperm and using IVF to create embryos. In the case of no viable sperm, donor sperm can be used.
Women may have multiple problems including blocked tubes, polycystic ovarian disease and conception failure due to a number of reasons. If you are among them you can be treated by the use of fertility drugs and multiple eggs can be retrieved at one time. Embryos can be created by mixing the sperm and eggs and successful embryos implanted in the womb.
Check out IVF reviews in Guadalajara and you will be surprised at the high success rates achieved by doctors in Mexico such as those in BioFertility Center . The center is an advanced facility that provides all types of diagnostic and other tests and infertility treatments and has a team of doctors who are leading reproduction specialists.
What is the IVF cost in Guadalajara?
IVF treatment can be extremely expensive in a developed country and the price will burn a hole in your pocket when you have to undergo multiple treatment cycles. It can cost you around US$12,000 (AUD15,268 NZD16,471, £9,246, €10,205, CAD15,277) per IVF cycle.
However, for IVF in Guadalajara you can pay a starting average of US$5,100 (AUD6,489, NZD7,001, £3,930, €4,337, CAD6,493). Actual prices will depend on the kind of fertility problem you have and the treatment required. However, when you finalize your booking through Medical Departures, keep in mind that we give you the best price guarantee as well.
Book with Medical Departures and increase your chances of having a baby with IVF in Guadalajara.