Getting an arm lift in the Philippines is an excellent idea. You will only have to pay a fraction of the costs present in Australia, New Zealand, and many other countries. On top of this, you will get world-class surgery and be able to have a great holiday. Let's find out more about this amazing medical tourism opportunity.
Medical Tourism In The Philippines
The Philippines is considered a very inexpensive country when it comes to just about anything. This is what attracts so many medical tourists. Thousands can be saved on cosmetic and plastic surgeries like arm lifts.
Some people may worry about the quality of the surgery. You get what you pay for, right? Not necessarily. The top clinics in the Philippines meet international standards and allow you to receive world-class surgery. You just need to make sure the clinic you visit is, in fact, one of the best.
Choosing A Top Clinic
You're free to do your own extensive research to determine which clinic is best. However, you can also let us help you. We have accessed a variety of top medical establishments in the Philippines, to determine the best. It's only those that make it onto our website. So, why not have a look at our arm lift clinics. In particular, pay attention to the ones that have excellent reviews from previous patients.
One of our top recommendations is The Aivee Clinic. This has three branches ( The Aivee Clinic , The Aivee Clinic Mandaluyong , The Aivee Clinic Alabang ) all located in Manila. Each one is a world-class establishment that offers arm lift surgery. So, depending on where you stay in Manila, you could visit the nearest branch to you.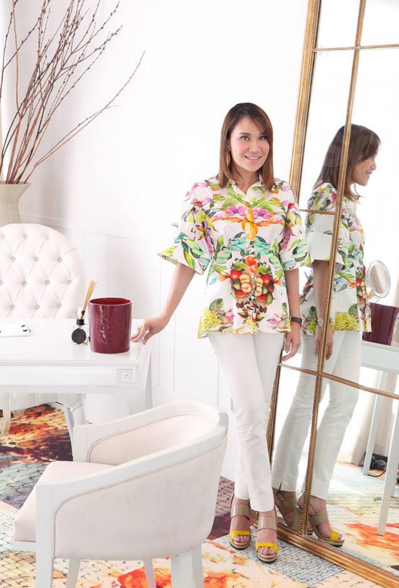 The Massive Savings
The money you save on arm lift surgery will likely cover all your travel expenses and leave you with thousands left over. Have a look at the incredible prices below.
| | | | |
| --- | --- | --- | --- |
| | Price in Australia (AUD) | Price in the Philippines (AUD) | Savings (AUD) |
| Arm Lift Surgery | $10,200 | $2,000 | $8,200 |
| | | | |
| --- | --- | --- | --- |
| | Price in New Zealand (NZD) | Price in the Philippines (NZD) | Savings (NZD) |
| Arm Lift Surgery | $11,000 | $2,200 | $8,800 |
Enjoy Your Trip
You will be saving so much money that you can afford to enjoy your time in the Philippines. Manila is one of the most exciting and dynamic cities in the world. You will have an unlimited amount of shopping, dining, and nightlife activities.
You will also find the people very hospitable. Filipinos are some the friendliest in the world. They also generally speak good English and follow western culture closely. This limits the occurrence of communication and cultural problems.
These factors all combine together, to make getting an Arm Lift in the Philippines very appealing. You can save heaps and get surgery equivalent to what you could get at a clinic down the road. On top of this, you can have a free holiday. So, why not search our site to find out more about this opportunity?