People think that beauty comes naturally and in some ways it does, but it is an ongoing battle. If you work in an industry where you need to look at your best at all times, we sometimes need a little help to look our best. Treatments such as a chemical peel can really help to exfoliate skin to get rid of the old and wrinkled skin. If you are searching online for a reliable chemical peel review, Malaysia might be the answer to all your questions.
Malaysia is now a world-class Medical Tourism Destination
Malaysia is one of those special SE-Asian locations that merges the charm and beauty of Asia, but also knits in many influences from the Western world, especially in terms of language. Malaysia is a popular holiday destination, but did you know that the nation now leads the way in Asia for cheap and reliable medical and cosmetic treatments?
Take advantage of this world of free-flowing information in which we currently live by using the internet to find the best choice of chemical peel clinic and chemical peel doctor options in Malaysia.
Medical Departures is one of the biggest and best medical tourism websites in the world, dedicated to bringing you a wide choice of treatments in the newest and most exciting destinations for medical tourism we are currently seeing popping up all over the planet.
This platform is the ideal place when searching the internet looking for the best chemical peel review Malaysia has to offer. Please take your time to peruse the chemical peel review pages at MD and to check out the chemical peel before and after photos to see how these treatments can work for you. The highest ranked clinics for chemical peel treatments in Malaysia from former patients are as follows: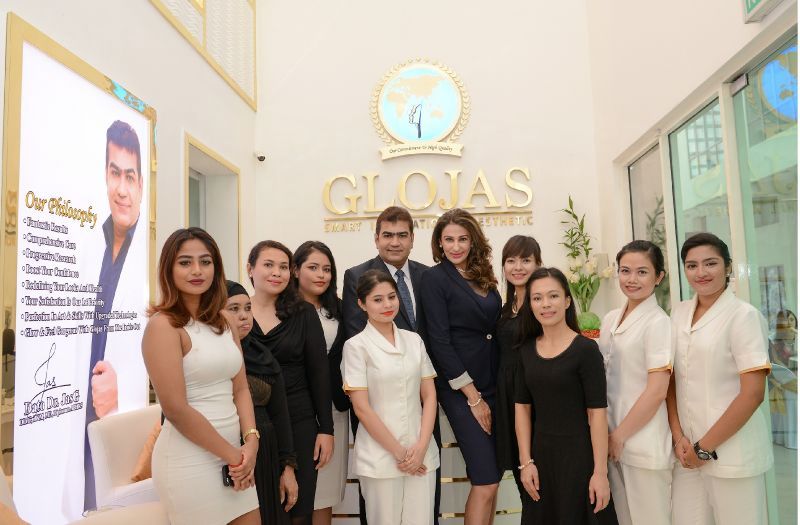 Chemical Peel Price
Now we have found the best and most highly recommended clinics in Malaysia for chemical peel treatments, it's time to start thinking about finding the best possible price. Take you time to view this sample of chemical peel price at the Smart International Aesthetic Clinic in Kuala Lumpur to get a good idea on the massive savings you can make:
US$50 (CAN $62; UK £38; Euro €44; Aus $66; NZ $69),
compared to the prices in the US:
US $200 (CAN $249; UK £151; Euro €169; Aus $270; NZ $280).
We are fortunate to live in a time where we can research anything we want by simply turning on our computers and accessing the internet. The change in possibilities has literally revolutionized the world as we know and the medical tourism industry is no different. If you are searching online to find the best chemical peel, review Malaysia medical and beauty clinics on our site to find the best options and prices.