If you don't already have any advice from friends or experts you personally know, you need to go online to find a quality nose job review. Mexico is one of the most desirable places in the world for cosmetic treatments and is now leading the way for low-cost, high-quality procedures. So, what are the best tactics to find a great deal online?
Using Medical Departures
Medical Departures is an extremely popular website that lists the most affordable yet top-quality medical tourism options from around the world. When searching the MD site for nose job clinics, you will find that Mexico is currently one of the most popular medical tourism destination in the world, especially for Americans and Canadians that are looking for a convenient solution for their medical and cosmetic treatments.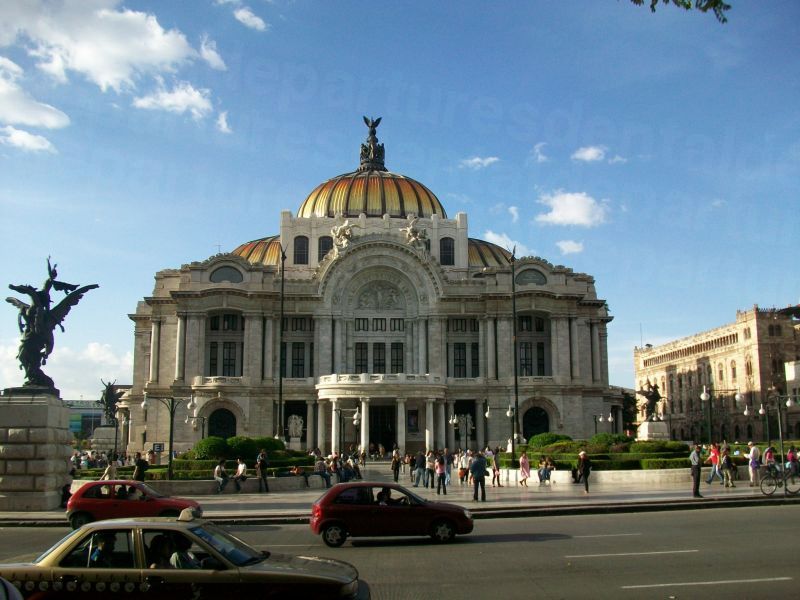 When you seek a positive and quality nose job review, Mexico has lots of clinics that come highly recommended by former patients. This is why the MD recommendations are so trusted because they combine clinics with the best reputations for quality with interesting and thought-provoking nose job review pages.
Medical Departures has created a very impressive reputation for helping you to find the ideal clinic for your cosmetic surgery needs that combines affordable costs and top-quality treatments.
Nose Jobs Clinics in Mexico
Take your time to peruse the MD website listings to find a positive nose job review. Mexico has a wide choice of plastic surgery clinics that offer 5-star nose job treatments for a fraction of Western World prices. Please check out the review pages and also take your time to study the nose job before and after photos of each clinic to see the after-effects of their treatments.
Two highly-regarded clinics offering nose jobs in Mexico are the Online Beauty Clinic and the Sculpting Medicina Estetica.
Nose Job Cost
With prices that are dramatically cheaper than America, Canada and Europe, the nose job cost in Mexico makes it the perfect place to visit for your medical tourism needs. Here is an example of the price you can expect to pay in Mexico for a nose job: US $ 5,000 (CAN $6,265; UK £3,842; Euro €4,294; Aus $6,283; NZ $6,721), compared to the prices in the US $ 8,800 (CAN $11,163; UK £6,721; Euro €7,675; Aus $12,600; NZ $13,411).
Once you have studied the MD website to find the most highly-recommended clinics with the best nose job review, Mexico is at the top of the list for those who want top-notch treatments for unbeatable prices. Mexico is now one of the most popular places in the world for medical and cosmetic tourism, so don't miss out on the opportunity of a lifetime to get the nose job you deserve.