The prices for cosmetic treatments across the world have taken a massive dip in recent years, largely due to new medical and cosmetic treatment destinations popping up right across the globe.
Changing Face of Cosmetic Surgery
The face of the cosmetic treatment industry is undergoing a revamp in its own way. For the normal everyday person, cosmetic treatments are something that are reserved for celebrities, rich people or those who need reconstruction work after an accident or something along those lines. We have been programmed this way because the prices for cosmetic treatments in America, Europe, Canada, Australia and New Zealand are so expensive that only those in the most need or those from the upper echelons of society can afford such a thing.
Double Eyelid surgery is also known as Asian Blepharoplasty and is the plastic surgery procedure of reshaping the skin around the eye to create a crease (double eyelid) on the upper lid that is missing on the eyelids of many Asian people, especially those form the East. When we talk about double eyelid surgery in the West, it is usually an aesthetical treatment that is more focused on anti-ageing. Did you know that Asian Blepharoplasty is the most common plastic surgery treatment in South Korea and Taiwan?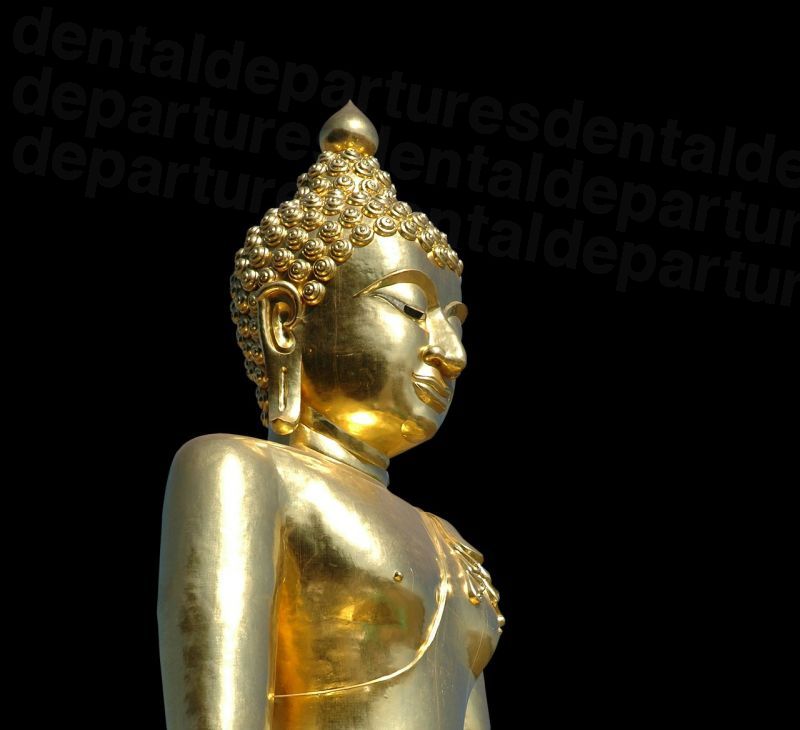 Thankfully, the cosmetic treatment world is changing so much that if you are looking for cheap double eyelid surgery procedure cost in Thailand, you can find out everything you need to know online. Thailand is a medical tourism paradise, with the top destinations being Bangkok, Pattaya and Phuket. All these regions have a vast choice of world-class cosmetic treatment centers that offer the cheapest double eyelid surgery price.
How Can I find Clinics in Thailand?
The prices for cosmetic treatments in Thailand are approximately 60% cheaper than in the major Western world nations, which is why so many people are not only looking abroad for their cosmetic treatments, but can actually consider having these treatments for the first time in their lives. Double eyelid surgery is a corrective plastic surgery treatment to fix any aesthetic problems with the skin and muscle tissue in and around your eyelids.
One this that concerns consumers when considering purchasing cosmetic treatments in places such as Thailand is do the clinics offer high standards or are they also 'cheap' in regards to how they perform the treatments? The answer is 'no'. The vast majority of Thai cosmetic treatment centers were created just to deal with international clients form across Australia and Europe in the first place. Here is a list of highly recommended options for those who seek an affordable option for their double eyelid surgery procedure in Thailand:
Nirunda International Aesthetic Centre
Yanhee Hospital Health & Beauty
If you are looking to find the best prices online in Thailand for double eyelid surgery, here is an example of the prices you can expect to pay: US $ 900 (CAN $1,161; UK £702; Euro €785; Aus $1,177; NZ $1,244), compared to the prices in the US $ 4,000 (CAN $5,163; UK £3,119; Euro €3,489; Aus $5,500; NZ $5,811).
Please take your time to view our recommendation for clinics that offer an affordable double eyelid surgery procedure cost in Thailand. If you want to save big money, getting your medical and cosmetic treatments done in Thailand is a smart choice.