However, the cost of a tummy tuck in Australia and New Zealand is quite high. On average, the procedure costs around AUD $14,000 (NZD $15,525). Hence, a better option is to consider an overseas tummy tuck clinic. Penang, Malaysia is home to a number of clinics that offer the procedure at a low price.
However, you might wonder if travelling abroad for a tummy tuck is a viable option. After all, you have to take a flight and arrange for accommodation as well. It can prove to be an expensive proposition. What you might now know is that there is a significant difference in the price of the procedure. In Penang, the average cost of a tummy tuck is around AUD $4,011 (NZD $4,448). Even a top tummy tuck clinic in Penang keeps prices low, because of the high level of competition in the region.
Malaysia's status as a leading medical tourism destination means that the clinics keep prices low. For example, Leh Clinic is a world-class medical facility in Penang. They boast of cutting-edge medical technology and equipment. Their staff is bilingual and the doctors and surgeons there are highly experienced and qualified. Despite this, the cost of a tummy tuck at Leh Clinic is just AUD $4,552 (NZD $5,048). This means you have to spend a third of the amount you would spend at home, without compromising on quality and safety.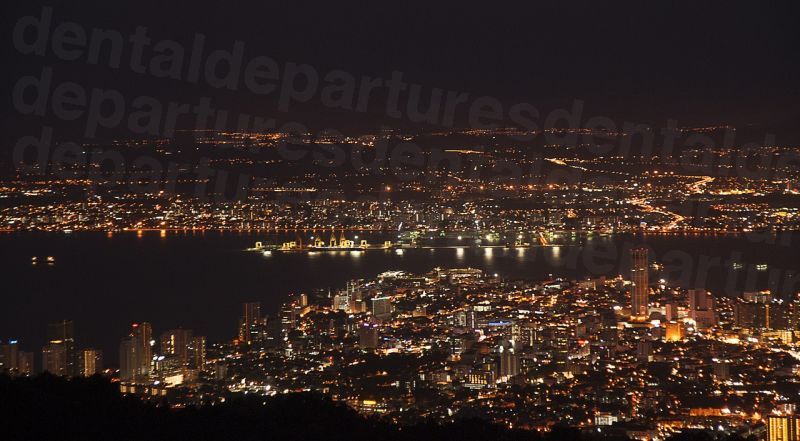 However, to benefit from the low prices, you have to pick the best tummy tuck clinic Penang has to offer. Leh is a good option but you should check other facilities before you make a final decision. The great thing is that you can conveniently find reliable information about the top tummy tuck clinics in Penang. Read up a little and you'll be able to choose the most suitable tummy tuck clinic in Penang for you. Feel free to explore Medical Departures to find online reviews that offer all the information you could need.
So, what are the qualities of the best tummy tuck clinic in Penang?
World-Class Facilities
The wide variety of choices means you can be picky when selecting a clinic. Go for one where the facilities are on par with the best clinics in Australia and New Zealand.
Experienced Medical Team
This also goes without saying. You are better off entrusting an experienced medical team with the procedure so you can get the best results.
Convenient Location
You don't want to travel across the length and breadth of Penang in order to find the clinic. Luckily for you, most of the top clinics are located in the heart of the tourist districts.
Consider these factors and you will be able to pick the right tummy tuck clinic Penang has to offer for your needs.