Sometimes, diet and exercise aren't enough to shift particularly stubborn fatty deposits. If this is the case, then you'd better look at a liposuction procedure. But, as an international patient, how can you select a top 3 Liposuction hospital in Bali ? Easy, you find the with Medical Departures. They are the one that will deliver top-quality medical services on par with world-class facilities. They have well-trained surgeons and most importantly affordable prices that do not compromise on the quality of treatments. Furthermore, we have verified these clinics with our extensive background checks.
The process of liposuction normally takes around an hour and a half to complete. If there are multiple liposuction sites on both sides of the body, it can take up to three hours. The patient will be given an anesthetic at the start of the procedure to numb the intended areas for liposuction. Once it takes effect, several small incisions are made to allow a suction device that is to be inserted which will facilitate the fat extraction.
Each clinic that our staff at Medical Departures recommends has gone through a series of evaluations to verify its legitimacy as medical practitioners in this field and to ensure that they provide great medical services to our international patients. Get in touch with our team to get the best-price guarantee from the following medical centers in Bali. See our exclusive promotions offered at these clinics.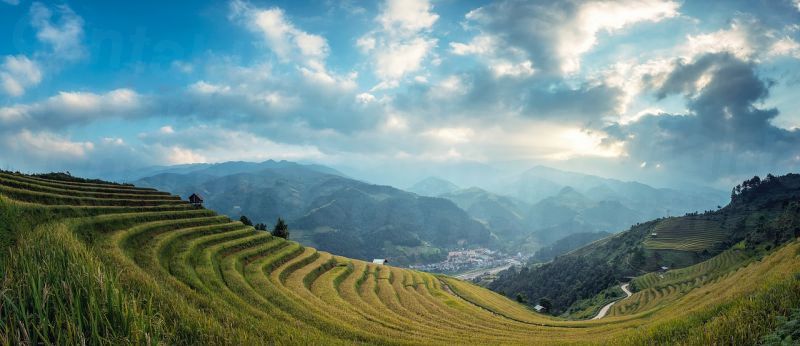 BIMC Hospital Nusa (Medical) is a state-of-the-art, 4-storey complex with surgeons that have been recruited from all over the world. BIMC gained an international reputation for delivering first-class treatments at affordable prices. The facility offer patients the fantastic Medical Departures No worries guarantee and also our exclusive hotel and transport package. The facility also offers Australian and New Zealand VETERANS a discount promotion.
Dnl SKIN CENTRE - Kuta is dedicated to offering a comprehensive range of medical services to suit the cosmetic needs of the increasing number of overseas patients. Some of the well-known treatments offered in this clinic are chemical body peels, body fat injections and liposuction. Current promotions are:
Dnl SKIN CENTRE - Malboro is part of a chain of established clinics operating throughout Bali. This medical facility utilizes the most up-to-date technologies and medical techniques along with top quality products. The highly trained consultants at the DnI Skin Centre deliver first class results at prices that are hard to beat. They offer the following promotions:
The liposuction price in Bali , Indonesia is much more affordable compared to the average prices of the same treatment in other neighboring countries like Australia and New Zealand. For more information about prices of liposuction available in Bali, you can refer to the table below.
| | | | | |
| --- | --- | --- | --- | --- |
| PROCEDURE | US$ | NZD$ | AUD$ | COMPARISON |
| LIPO SUCTION PER AREA | $6,000.00 | $8,322.00 | $7,500.00 | INTERNATIONAL |
| | $2,751.00 | $3,816.00 | $3,621.00 | BALI |
| | 45.80% | 45.90% | 48.30% | % YOU PAY |
| | $3,249.00 | $4,506.00 | $3,879.00 | YOU SAVE |
Now, if you are planning to take a trip to Bali for a vacation why not visit one of the top 3 liposuction hospital in Bali and get that liposuction treatment you always wanted. Use their current promotions and save even more money. Get in touch with our Customer Care Team today and we shall be happy to assist you in any way we can.