Do you feel the skin around your face has started to sag, or that there is too much fatty tissue there? In either case, your facial skin is likely to lose elasticity. Plus, the accumulation of fatty tissue can lead to wrinkles and creases that make you look older than you are. A facelift is the perfect solution for toning your skin. However, the cost of facelifts in Australia and New Zealand is high, with the average price around AUD $26,000 (NZD $27,913). You might have to spend more at the top facelift clinics. Malaysia , on the other hand, can be the perfect destination for the procedure if you are looking for low facelift prices.
Why Malaysia
Over the years, the concept of medical tourism has picked up steam and Malaysia has become a top medical tourist destination. People from Australia and New Zealand fly up there to get cosmetic surgery. The main reason is that the facelift prices are low, and so is the cost of other procedures. This means you can get multiple procedures if you head to Malaysia. All you have to do is browse through the list of the best facelift clinics in Malaysia and choose the best one. Thankfully, the leading facelift clinics offer facelift reviews, which makes comparing them a tad easier. You can also view facelift before and after images, so you get a visual depiction of the results of the procedure.
Luckily for you, the top clinics, including Yap's Clinic, the Beverly Wilshire Medical Center, the Dr. Inder Clinic, Premier Clinic, and Leh Clinic, all share facelift before and after images, which enables you to make an informed decision when selecting a facelift clinic.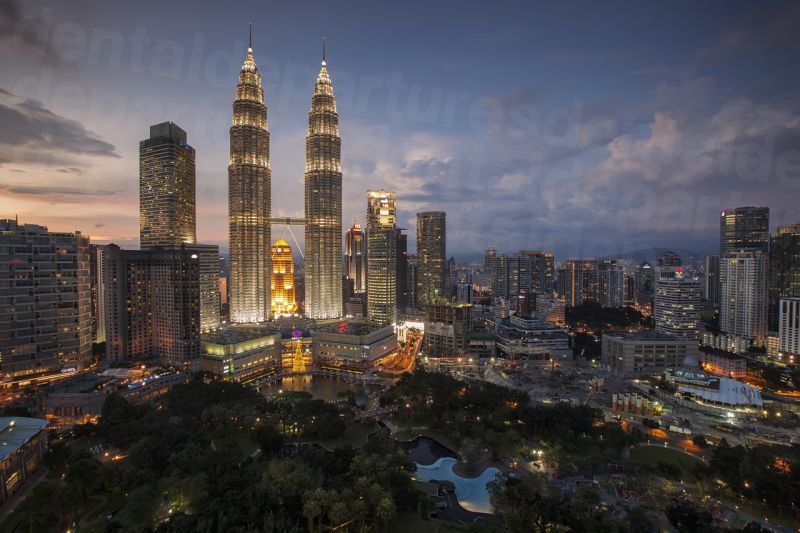 World-Class Treatments at Low Prices
Moreover, you don't have to worry about compromising on quality or safety. Despite the low price, the leading facelift clinics in Malaysia adhere to international standards of care and treatment. You will receive the treatment at a world-class facility, with experienced doctors using technology that is state of the art. And, you get all this for a low price at the top clinics. Here's an overview of the prices:
Given that the average cost of the procedure in Malaysia is AUD $3,385 (NZD $3,634), which is less than 15% of the cost you bear Down Under, there is no doubt that Malaysia is an excellent destination for a facelift.
So, there you have it, a brief overview of the best facelift clinics you can find in Malaysia. Hopefully, now you have the information to make an informed decision and pick the most suitable one from the list of the best facelift clinics Malaysia has to offer.