How Much Does Laser Hair Removal Cost in Malaysia?
Good question. We work with more than 1,000 clinics all around the world, and some of them are in Malaysia. Because Medical Departures only connects you with the top clinics that offer the best prices and rates for your laser hair removal, you already have a preliminary guarantee that you will not be spending more than what you need to.
More, according to our laser hair removal review, our patients have reported savings of at least 50% and more on the price of their procedure. Isn't that awesome? And on top of this, you can get even cheaper prices according to the clinic you choose!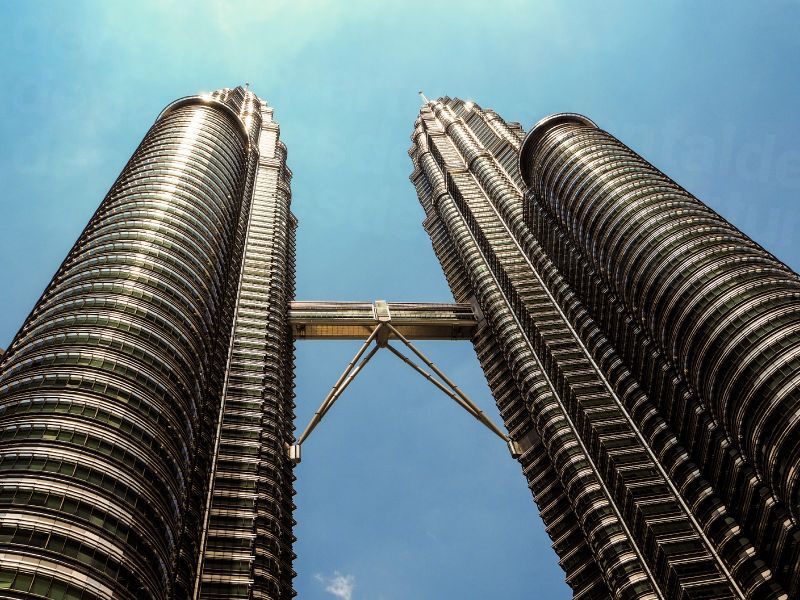 At the Smart International Aesthetic for instance, laser hair removal price starts at AUD 91 (NZD 98, USD 69; CAD 93; EUR 64; GBP 54) compared to AUD 1,186 (NZD 1,273; USD 895; CAD 1,208; EUR 834; GBP 699).
Another one of the top laser hair removal clinics, the DaVinci Clinic, offers the procedure at prices starting at AUD 61 (NZD 65, USD 46; CAD 62; EUR 43; GBP 36) This clinic has branches in Kuala Lumpur and in Cheras, Malaysia.
And if you choose to go to Callalyn Aesthetics , you still get the same amazing range of savings Moreover, they offer different options based on whether or not you want to do laser hair removal of the back, legs or bikini line.
Where are some of the Best Clinics for Laser Hair Removal in Malaysia?
When it comes to choosing your laser hair removal clinic, the options are many. Malaysia abounds of many laser hair removal clinics with board-certified providers, always aiming at providing you with the best care possible.
Dr. Inder Clinic, located in Petaling Jaya, Malaysia, is less than an hour away from the KL international airport, which makes it easy for you to travel back and forth especially if you're coming in via a flight. For 25 years now, the clinic has been providing top notch beauty and cosmetic care to local and international patients, making it rank among the top clinics in Malaysia for cosmetic care and laser hair removal.
The Premier Clinic is also very famous among Medical Departures patients, due to its excellent care, cheap prices and the professionalism of its staff. This clinic also provides free exams prior to procedures.
Laser hair removal does not have to be expensive, so stop overspending when you can be saving for awesome vacations! Come and take advantage of the cheapest laser hair removal prices. Malaysia is waiting.