However, the cost associated with IVF in countries such as the USA and Canada is a setback for a lot of families who need it. Luckily, with the rise of medical tourism, foreign destinations such as Mexico offer competitive rates for IVF treatments. Mexicali for instance, has a lot of IVF clinics that offer the service at great rates, sometimes 60% cheaper than what you'd get in other countries, even at the best clinic for IVF. In Mexicali, IVF cost is affordable, and that is one of the reasons why people go there for their fertility treatment.
Reduced IVF Rates in Mexicali Clinics
IVF price in Mexicali is one of the main factors that attract patients from around the world. Medical Departures patients who did their IVF treatment there have reported being able to save at least 58% on their total price, compared to what is offered in the USA and Canada.
At the Hospital de la Familia for instance, IVF treatment costs approximately 6,000 USD (CAD 8,099; EUR 5,594; GBP 4,685; AUD 7,953; NZD 8,533), compared to USD 7,952 (CAD 10,733; EUR 7,414; GBP 6,209; AUD 10,549; NZD 11,309). One of the reasons why the costs are so low in Mexicali is because the cost of life is lower in Mexicali, and additional fees such as labor fees (doctors and staff salaries) and administrative fees are lower in Mexico compared to other countries.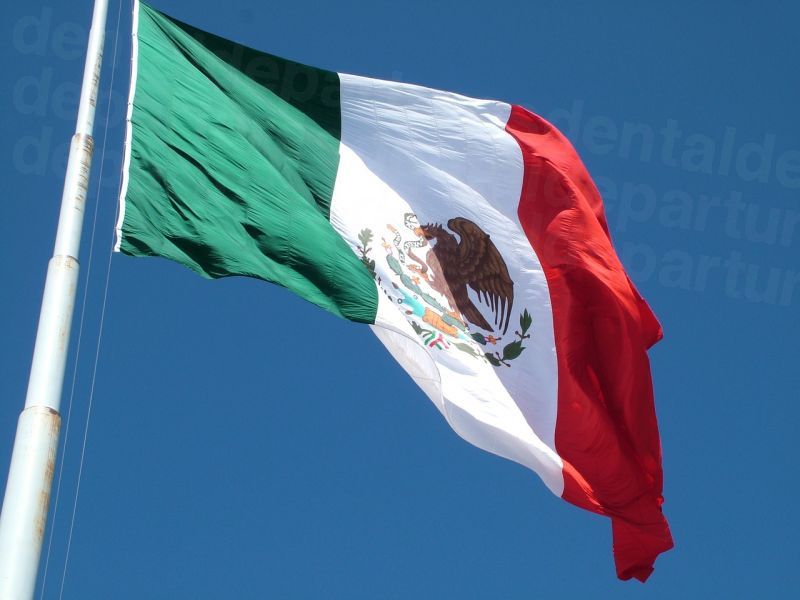 Experienced IVF Doctors
The success of your IVF procedure depends on many factors, one of them is the level of experience and expertise of your fertility doctor. It is critical to time all steps of the entire procedure, from the start of treatment pills to the selection of egg retrieval date, as well as thawing of the eggs. That being said, it is important to do your research and work with people who are experienced in the field. The best clinic for IVF in Mexicali works with IVF specialists to maximize your odds for success and give you your best chance.
Great Destination for a Medical Vacation
Mexicali is a great border city, and offers a great deal of tourist activities to suit any personality or any preference. If you are based in southern California then it may be near enough for you to travel over to your Mexicali clinic for each stage of your IVF treatment. Otherwise, you could always opt to have a holiday as there is plenty to do in the city, as well as the surrounding countryside. Tourists who travel to Mexicali love going to the Canyon of Guadalupe, which offers activities such as rock climbing, stargazing, or baths in the springs. Other great sights and tourist attractions in Mexicali include the Museo Sol del Nino for those who love art, and the House of Culture to discover more about the Mexican history and culture. You can also head to the Mexicali zoo to get to know Mexican native fauna and flora!
If you're planning on getting IVF treatment, consider traveling to Mexico. The best clinics for IVF in Mexicali are very likely to offer you competitive, affordable and high quality services during your treatment, and this is a good opportunity for savings for you. Contact our Medical Departures team today to find out more.