1. It's So Close
You won't have to travel to the other side of the world to get affordable surgery. The Ricardo Vega Montiel Clinic is located in Tijuana, just across the border from San Deigo. This makes it only a short drive for many people. For others, it is an easy flight, especially considering San Deigo and Tijuana both have international airports.
This means that your travel expenses will be minimal. Furthermore, if you hold a US or Canadian passport, you won't need a visa to enter Mexico. This is another expense that you won't have to worry about.
2. The Surgeon Is World Class
It may come as a surprise, but the top clinics in Mexico rival those found in the West. This is because the country's private health care system has developed at a rapid pace, to keep up with the high expectations of foreign patients. So, if you do get surgery at the Ricardo Vega Montiel Clinic, it will be of the same quality as what you would receive at home.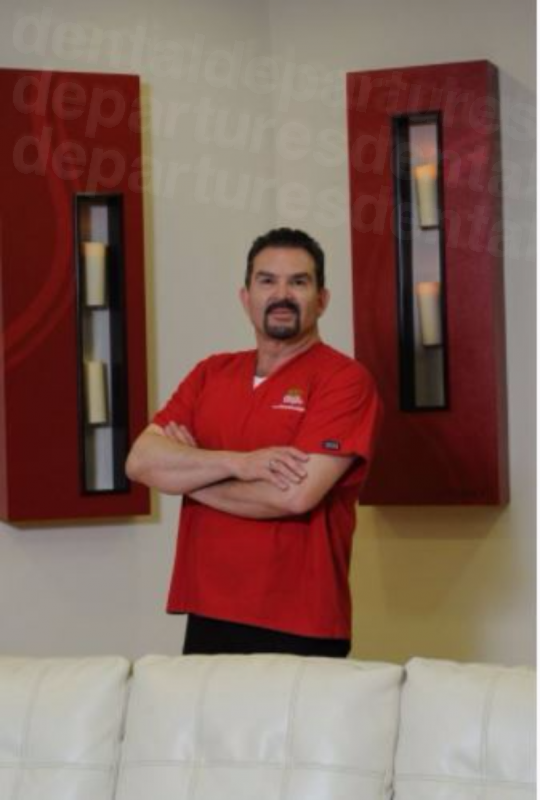 Dr. Ricardo Vega Montiel is a world class surgeon with 26 years experience. He has also received some of the best training in Mexico and continues to regularly update his skills. This is why we recommend him as one of the top breast augmentation providers in Tijuana.
To see further evidence of his abilities, check out his breast augmentation before and after photos. These demonstrate his precision and skill when it comes to transforming his patient's appearance.
3. Patients Love Their Transformation
Now, it's not just us who recommend him. His previous patients also have lots to say. Have a look at some of the breast augmentation reviews on the Ricardo Vega Montiel Clinic's page, on our website. You can read honest opinions about the quality of the surgery and the professionalism and friendliness of the medical team.
4. The Prices Are A Fraction Of Those At Home
This is the best part. Breast Augmentation costs so much less in Tijuana. You will only have to pay a fraction of what you would at home.
| | | | |
| --- | --- | --- | --- |
| | Price in the US (USD) | Price at the Ricardo Vega Montiel Clinic (USD) | Savings (USD) |
| Breast Augmentation | $11,800 | $3,200 | $8,600 |
| | | | |
| --- | --- | --- | --- |
| | Price in Canada (CAD) | Price at the Ricardo Vega Montiel Clinic (CAD) | Savings (CAD) |
| Breast Augmentation | $16,000 | $4,300 | $11,700 |
Wow! These prices mean you won't ruin your bank account by getting a breast augmentation. Ricardo Vega Montiel's excellent clinic will allow you to save thousands and, of course, get world-class surgery. This is why we recommend taking a trip to Tijuana, to pay him a visit.