You can save thousands of dollars by traveling to Phuket for this procedure instead of getting it in your hometown. You also need to be aware of some misconceptions about breast reconstruction so you're confident about your medical holiday from day one. Let's look at a few of these myths.
"You Can Get Breast Reconstruction Only if You Had a Mastectomy"
This myth stems from the fact that breast reconstruction is usually chosen by women how have had a mastectomy. Although the reconstruction is a remarkable solution for these women, it can also be used by women who have had a lumpectomy. Bear in mind that there may some limitations based on your overall health and medical history. In any case, a mastectomy isn't the only qualifier for breast reconstruction.
"It's Impossible to Find Reliable Clinics Abroad"
Thankfully, this is not that case. Thanks to Medical Departures, you can read reviews about the top clinics abroad. Here are two first-rate clinics in Phuket:
These clinics offer the best combination of cost and quality:
Price of breast implants in Australia: AUD $16,500
Price of breast implants in New Zealand: NZD $18,000
Price of breast implants in Phuket: AUD $6,400, NZD $6,970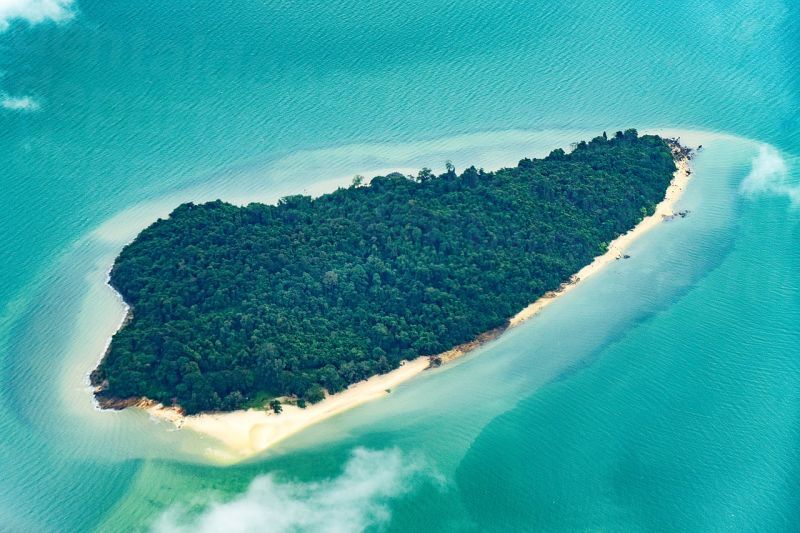 "You Have to Wait for Months After a Mastectomy for Breast Reconstruction"
Some women think this, while others think you can actually get the reconstruction during a mastectomy. Both are wrong. Actually, you have the option of getting this procedure through an immediate, delayed or staged process. You will need to consult with your doctor to see which one suits you best.
"Get Breast Reconstruction is Not an Option if You've had Chemotherapy or Radiation"
While chemotherapy and radiation both significantly affect your body, neither of them automatically disqualifies you from getting a breast reconstruction. An individual analysis needs to be done, taking into account different factors in your unique situation. So discuss this with your doctor instead of shutting the doors on reconstruction needlessly.
"You Will Look Unnatural After Breast Reconstruction"
This might have been true in the earlier days of breast reconstruction. Today, thanks to the latest technological developments in the field, you can get a natural look with breast reconstruction. You will need to find a reliable clinic with skilled surgeons for this of course.
"Clinics Offering Breast Reconstruction Abroad Are Sub-standard"
This is one of those unfortunate misconceptions that keep many women from benefiting from medical tourism. While there may be many clinics abroad that don't measure up to the standards of Australian clinics, there are numerous clinics that are at par with your local establishments. The low prices abroad lead some people to doubt the quality they offer. The reality is that the prices are low because it costs much less to run a clinic in Phuket than it does in Australia or New Zealand.
Phuket has superb clinics and Medical Departures makes it easy to find them. Once you find the right clinic, you can get the best breast reconstruction procedure in Phuket.