With prices across Australia, New Zealand, Europe and America being so expensive, did you know you can visit places such as Malaysia to take advantage of some of the cheapest medical tourism treatments in the world? Let us give you the best impartial advice on how you can take advantage of the bargains Malaysian Rhinoplasty clinics can offer you.
Nose Jobs in Malaysia
A rhinoplasty treatment, also more commonly known as a 'nose job', can cost several thousand dollars and is one of the most expensive and life-changing cosmetic treatments in the world. The only problem is that to have such treatments in the Western World, you might need to remortgage your house. However, SE-Asia is now the place everyone goes when they want to take advantage of cheap cosmetic treatments. SE-Asian destinations such as Malaysia, Thailand, Vietnam and the Philippines offers prices that are a fraction of those in your home countries.
In Malaysia, rhinoplasty treatment is almost a whopping 80% cheaper than in Western countries which makes Malaysia quite possibly the most cost-effective place in the world for such treatments. With cities such as Kuala Lumpur and Johor Bharu, and interesting island locations such as Penang, Malaysia offers many options for the modern medical tourism traveler of today who is looking for a massive bargain!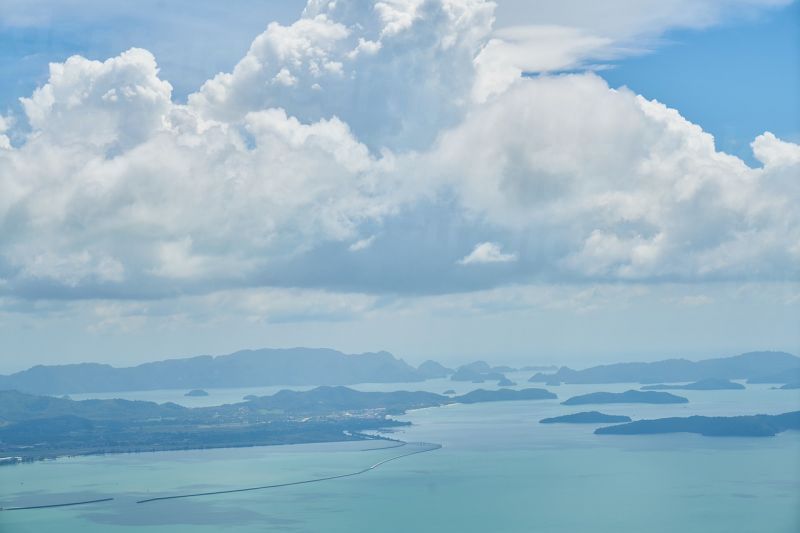 Malaysian Nose Job Clinics
Now we have come to the realization that Malaysia is one of the cheapest places in the world for nose job treatments, how do we find a clinic we can trust that offers a reliable service with high standards? Although this might sound like a daunting question, you might be happily surprised just how easy it is to find honest and authentic information.
Medical Departures is a website that is dedicated to finding low-cost medical tourism solutions from across the planet. We have already researched reviews from former patients of clinics in Malaysia to find some highly-recommended clinics that merge affordability, quality and modernity, perfect for international patients. Here are some of the most reliable clinics for rhinoplasty Malaysia has to offer.
Beverly Wilshire Medical Centre Kuala Lumpur
Finding Affordable Nose Job Prices
The above-mentioned clinics perform to the highest international levels, but appeal to Westerner mainly because their prices are so cheap, approximately 78% across the board. Here is an example of the amazingly low prices you can expect to pay in Malaysia for a Rhinoplasty: US $ 2,000 (CAN $2,528; UK £1,527; Euro €1,744; Aus $2,553; NZ $2,722), compared to the prices in the US $ 8,800 (CAN $11,163; UK £6,721; Euro €7,675; Aus $12,600; NZ $13,411).
As you can see from the information in this article, a Malaysian Rhinoplasty clinic is the ultimate solution for those who really need this treatment but do not want to pay such high prices. Take your time to see our recommendations to find a clinic that offers amazingly low-cost nose job prices.