For Medical Tourists in Thailand, In Vitro Fertilization Costs Are Highly Affordable
As the cost of healthcare rises in countries like Australia and New Zealand, thousands of people go on medical holidays. Asia is usually the main destination for these medical tourists as they find quality healthcare at affordable prices in countries like Thailand. In Vitro Fertilization costs, for instance, are much cheaper in Thailand than in western countries, which is good news for couples seeking fertility treatments. Medical Departures can help you compare the cost of IVF treatment in Thailand and help identify some good hospitals for IVF treatment.
Estimated Cost of IVF in Thailand
While exact numbers may vary from hospital to hospital, here is what you can expect to pay for IVF in Thailand:
Cost of IVF in Thailand: AUD $9,400, compared to AUD $16,000 in Australia

Cost of IVF in Thailand: NZD $9,900, compared to NZD $16,800 in New Zealand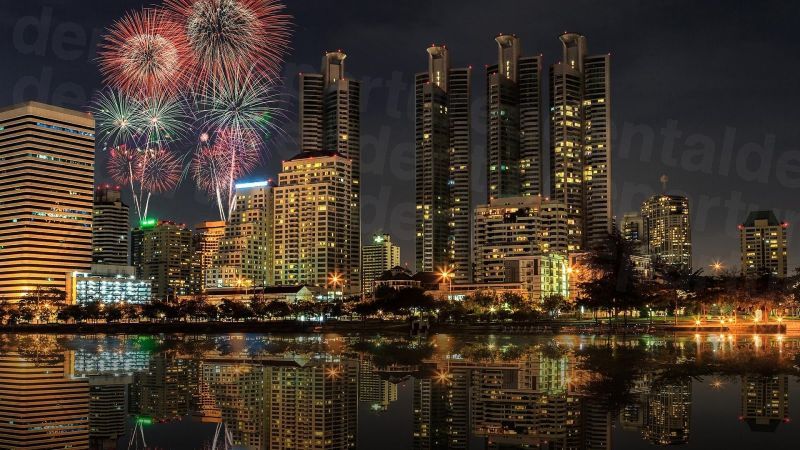 The cost comparison demonstrates why medical tourism in Thailand is growing substantially. The prospect of saving thousands of dollars whilst also enjoying an exotic vacation attracts thousands of people to Thailand annually. Also note that the in vitro fertilization costs in Thailand is reflective of the overall healthcare costs in the country, which are lower than developed countries. The quality, however, is of the same level in the best hospitals in the region. Medical Departures have compiled a list of quality-checked IVF clinics in Thailand that includes reputable hospitals such as:
Phyathai 2
The Phyathai 2 International Hospital has been providing IVF treatments to infertile women for the last three decades. The hospital has been in operation since the late 1980s and has achieved the prized Joint Commission International (JCI) accreditation. With 550 rooms for patients, this impressive facility has an IVF lab that offers the best in Assisted Reproductive Technology (ART).
Piyavate Hospital
Another well-reputed hospital in Thailand is the Piyavate International Hospital , which has also been around for more than twenty years. In this building spanning 3 floors, local and foreign patients have been receiving the best medical care at affordable rates. One of the distinguishing features of this hospital is the presence of American board certified doctors.
Vejthani Hospital
The Vejthani Hospital is yet another world-class medical facility in Bangkok operating since 1994. This hospital has been known for treating over 300,000 from all around the world, especially Australia and New Zealand. In addition to having a JCI-accreditation, this hospital has also been certified by international bodies like the International Organization for Standardization (ISO), Good Manufacturing Practice Standards (GMP) and Hazard Analysis and Critical Control Point (HACCP).
Takara IVF Bangkok
The Takara IVF Bangkok clinic specializes in treating infertile individuals, providing hope to numerous couples who have trouble conceiving. They utilize the most advanced ART from Japan. They complement their technology with thorough care as they offer unique treatments based on their examination of their patients.
You can use in vitro fertilization review websites to read more about these hospitals to help you make an informed decision. Regardless of where you travel in Thailand, in vitro fertilization costs will be significantly lower than you would expect to pay in your home country.