Thailand - IVF Prices: A Brief Overview
Infertility treatments like in vitro fertilization have advanced over the years and chances of success have improved from the past. But while this is great news for individuals finding it difficult to conceive, the cost of IVF can be particularly expensive. Even when you are covered by insurance or government funding, the waiting time can be substantial. Thankfully, you can save your time and money on IVF by becoming a medical tourist to Thailand. In the following paragraphs, you'll see good reasons to visit Thailand. IVF prices are the biggest reason and we'll review prices at the top 4 clinics for infertility in Bangkok.
How Much Can You Expect to Pay
To understand how affordable IVF cost in Thailand really is, you need a cost comparison with your home country:
Cost of IVF in Australia: AUD $ 16,000
Cost of IVF in New Zealand: NZD $ 16,800
Cost of IVF in Thailand: AUD $9,400 and NZD $9,900 respectively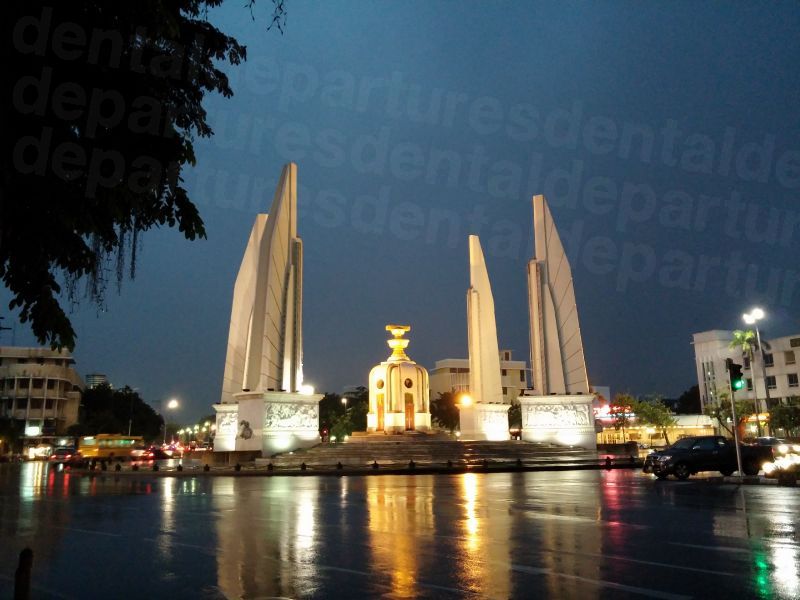 While these are estimates, they can give you a good idea of how much you can expect to save a medical tourist to Thailand. Whether you can utilize your private insurance in Thailand depends on the hospital you choose, but even if you are paying out-of-pocket, you can save thousands of dollars.
Phyathai 2
This hospital has been providing IVF treatments to infertile individuals for a long time. The hospital has been in operation since the late 1980s and has achieved the prized Joint Commission International (JCI) accreditation. There are more than 500 rooms in this excellent facility. They have invested heavily in Assisted Reproductive Technology (ART), and their IVF lab is second to none.
Piyavate Hospital
Piyavate is also one of the oldest and most trusted hospitals in Thailand. This hospital has been offering a wide range of medical services for local and foreign patients for the last 2 decades. In this building spanning 3 floors, local and foreign patients have been receiving the best medical care at affordable rates. This hospital also has a medical team that includes American board-certified doctors.
Vejthani Hospital
Vejthani is yet another world-class medical facility in Bangkok operating since 1994. This hospital has been known for treating over 300,000 from all around the world, especially Australia and New Zealand. Along with JCI-accreditation, this hospital has also been certified by international bodies like International Organization for Standardization (ISO), Good Manufacturing Practice Standards (GMP), and Hazard Analysis and Critical Control Point (HACCP). Pretty impressive, right?
Takara IVF Bangkok
Finally we have Takara, which specializes in infertility treatments. Takara has been giving hope to couples who face issues starting a family. Using the most advanced ART from Japan, Takara hospital provides customized treatments based on your unique needs. Rest assured that Thailand's IVF prices are in no way indicative of a lower standard of healthcare.
These are some of the top hospitals for IVF in Thailand. When you are looking for a good clinic for IVF, review websites are immensely helpful. You can also look for referrals from previous patients. This will give you a first hand experience of getting IVF treatments in Thailand. Finally, researching online will also help you make the most of your trip to Thailand. IVF prices and the chance of nice holiday make a truly amazing combination that attracts numerous medical tourists to this country.