Along with numerous other reasons to visit Thailand, perhaps the Land of Smiles' most compelling attraction is its world-renowned Western-caliber plastic surgery options quality combined with exceptionally low prices compared to western competitor providers.
The reasons for this high quality and low cost combination, truly unique to Thailand in scope, are numerous. The short version is that plastic surgery became affordable and competitive in terms of quality with Western clinics some time ago, and the Western-friendly nation's stable of expert surgeons has continuously grown. Plastic surgery in Bangkok, Thailand's famed capitol city, has thrived for decades.
In terms of quality of cosmetic surgery, Bangkok serves as a model other nations push to emulate. And in terms of affordability, there are no rivals. Take this example for skin treatments in Bangkok:
Plastic Surgery in Bangkok Average Savings compared to Western clinics:
| | |
| --- | --- |
| Skin Treatment | Thailand Savings Average (Percentage) |
| Arm Lift | 77% |
| Butt Lift | 55% |
| Nose Job | 50% |
| Labiaplasty | 66% |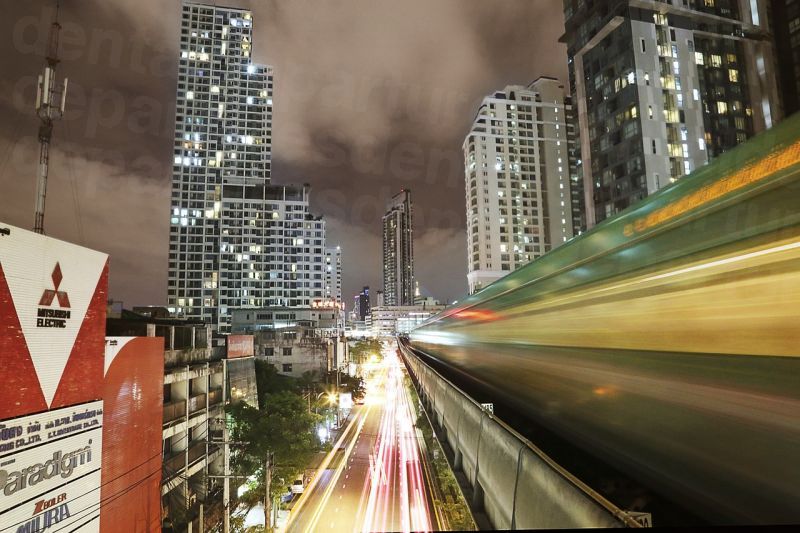 As you can see, plastic surgery procedures of all types are significantly more affordable in Bangkok -- in some cases extremely so. This amounts to thousands of dollars, euros, or pounds you will save when you visit the Land of Smiles for your plastic surgery! Take a closer look at some of our top clinics and check out the prices.
KTOP Clinic
Bangkok's KTOP Clinic, centrally located in the ultra-modern, bustling metropolitan hotspot Thong Lor district in Bangkok, is headed up by doctors who specialize in their respective cosmetic surgery fields, performing procedures with exacting results every day for Western clients.
Nirunda International
American-educated head surgeon Dr.Krittiporn Pengsuk oversees a roster of top-notch surgeons at Nirunda International. Over the years, the clinic has earned endless positive feedback and a perfect 5-star rating from nearly 200 real-life Medical Departures clients offering reviews of their experience.
Yanhee Hospital
Featuring surgeons educated and trained in America, Australia, New Zealand, and across the globe at the most advanced institutions for cosmetic surgery, Yanhee Hospital truly performs at a level commensurate with the most modern clinics to be found anywhere in the world.
Genuine Western-caliber facilities and performances at substantially lower prices, visiting Yanhee Hospital is an absolutely solid decision for any Westerner looking for results they can be proud of.
Samitivej Hospital
Chic architecture, cutting-edge medical equipment, and international staff put Samitivej Hospital at the top of many Westerners' top-rated clinics for cosmetic procedures. As with all clinics on this list, Samitivej Hospital has earned, through decades of consistently excellent quality of care and its result-oriented philosophy, a flawless 5-star rating from Medical Departures clients.
We refer clients to this facility routinely and, in turn, routinely receive positive reviews.
For more information on any of these clinics providing plastic surgery in Thailand , visit their profiles linked above. You can read personal reviews from patients, review clinic and surgeon credentials, take virtual tours of the facilities, and receive individualized price quote for your cosmetic procedure. You won't regret the decision to visit Thailand for your improved appearance!