Looking to add a little something extra to your bust line? Breast implants are a great way to give yourself that extra confidence booster that you have been lacking. With a quality procedure, the results can be absolutely stunning. Unfortunately, you can expect the price to set you back a bit financially, especially if you are living in western countries such as the US, Australia, Germany or the UK. However, Medical Departures has some great news for you!
Did you know that by going to Thailand for your procedure, you can save yourself thousands of dollars while enjoying the trip of a lifetime? It's true. Here at Medical Departures, we can help you to discover everything you need to know about cosmetic surgery in Thailand, along with our list of the top 5 Thailand breast implant clinics .
What can I Expect from the Quality of Breast Implants in Thailand?
Breast implants are sometimes referred to as breast augmentation. In Thailand , you should expect to receive the same quality outcomes from your treatment that a domestic surgeon would deliver. Thai clinics are safe and reliable, especially if you stick with our list of recommended clinics. The facilities are very modern, and the doctors and the staff are licensed, expertly trained and have years of experience. Before any procedure, the doctor will consult with you to ensure that you are a good candidate for the procedure, address any questions that you may have, and present all applicable treatment options.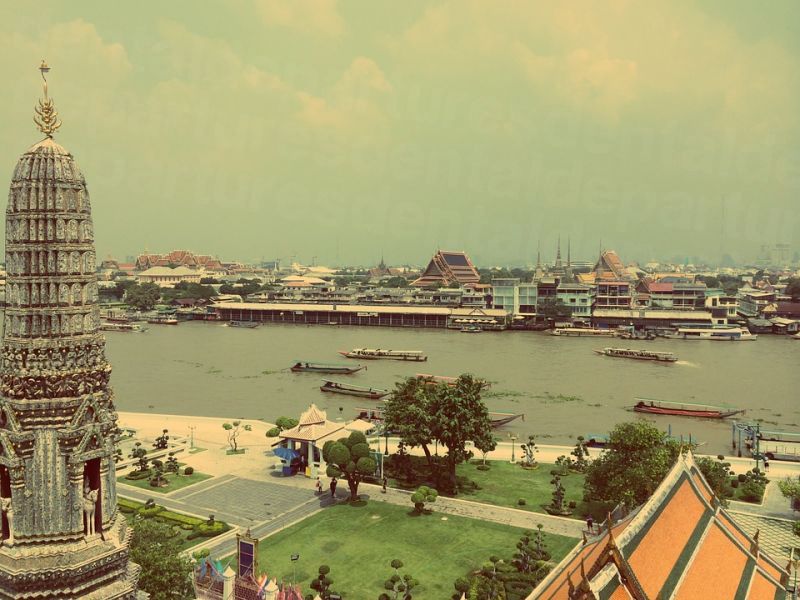 How Much Should I Expect to Save?
On average, plastic surgery is about 70% cheaper in Thailand than it is in western countries. For an operation such as breast implants, in the US, Australia, Germany or the UK, you should expect to pay an average of about AUD $15,525 (or NZD $16,445, USD $11,500, GBP £8,970, €10235 EUR). In Thailand, however, that average price is just AUD $6,750 (or NZD $7,150, USD $5,000, £3900 GBP, €4450 EUR). That's a saving of literally thousands of dollars that you can keep in your pocket!
What are the Best Clinics to Check out?
Thailand has many great clinics worth a visit. Here are our favorite 5 facilities for breast implant procedures:
Can I get any Other Procedures?
Yes. Our recommended clinics offer their guests a wide range of services, including: body lifts, chemical peels, facial rejuvenation, liposuction, rhinoplasty, hair transplants, tummy tucks, Botox injections and more! For a full list of available procedures, along with pricing, booking information, before and after pics, and more browse through each clinic description on our website.
Still have questions, or want to know more about the top 5 Thailand breast implant clinics? Get in touch with one of our Customer Care Team representatives now, they are available and ready to assist you 24 hours a day!