In vitro is a wonderful way to provide the possibility of giving birth when previously there were no alternatives. In vitro is an amazing advancement in medical technology that enriches the lives of people who successfully undergo the procedure. Unfortunately, it does not come cheap. In most western countries, the procedure alone can cost well over AUD $13,500 (or NZD $14,000, USD $10,000, GBP £8,000, EUR €8,800). For many potential parents, this is simply too much, and they may feel as if there is nothing they can do.
However, Medical Departures is here to provide you with an alternative solution. What if we told you there was a way you could get the treatment you need, whilst enjoying the vacation of a lifetime, and also saving thousands of dollars on the cost of your treatment? Sounds too good to be true? It's not. In Thailand, you can gain access to IVF for just a fraction of the cost you would pay at home. At Medical Departures, we can guide you through the process and help you to save big money by undergoing treatment at one of the top 4 Thailand in vitro fertilization clinics .
What is the Procedure for IVF?
The first step in IVF is a consultation with the doctor to ensure that you are indeed a good candidate. Once approved, the eggs are extracted, and combined with a viable sperm sample in laboratory conditions. Once the egg and sperm have attached and an embryo has formed, it is transferred back to the uterus, where pregnancy will run its normal course.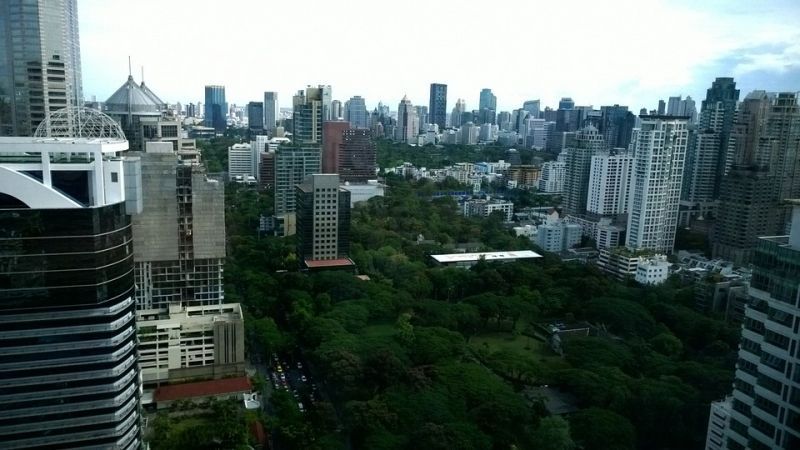 How Successful is the Operation?
The success rate of in vitro fertilization in Thailand , just like anywhere else in the world, will fluctuate based on the individual patient and the clinic providing the procedure. However, in general, if a patient is a top candidate, IVF has a success rate of approximately 40%. For the majority of candidates, the success rate lies at around 20-35% per cycle.
What are the Best Clinics in Thailand for IVF?
Looking for the best IVF clinics Thailand has to offer? Check out our top recommendations. These clinics have been thoroughly researched and reviewed and offer patients a high rate of success. For more information, including pricing, procedures, booking and more, follow the links provided for each clinic:
| | |
| --- | --- |
| Clinic | Description |
| | Conveniently located in downtown Bangkok, Phyathai 2 has been bringing quality care to its patients since 1987. With its modern facilities, and skilled team of doctors and nurses, they are well equipped to provide you with the highest standards of care. |
| | This internationally renowned private hospital offers its patients a wide range of health care service including fertility treatments such as IVF. Using only the latest and most advanced medical techniques and procedures, they provide a level of care that easily holds up to international standards. |
| | Established in 1994, this hospital treats over 300,000 patients originating from over 40 different countries. Fluent in English and accustomed to treating foreigners, they have both the skills and knowledge to help you address any questions or issues that you may have. Their staff of internationally trained doctors are highly skilled and ready to get you where you need to be. |
| | specializing in in vitro fertilization treatments, this clinic uses only the highest quality medical equipment coupled with the latest in Japanese IVF technology. Under the supervision of their highly qualified doctors and staff, they have years of experience in bringing patients' dreams of motherhood to life. |
For more information about the top 4 Thailand in vitro fertilization clinics, contact a member of our Customer Care Team today!