Don't look in the mirror every morning and wish for more. You can easily transform your appearance by getting dermal fillers. Koh Samui is a great place to get this treatment. Let's discover the main reasons why you should take a trip to this remarkable Thai Island.
1. It Is A Tropical Paradise
Koh Samui is a tropical island that attracts travelers from all over the globe. They come for its sandy beaches, lush scenery, and the amazing diving opportunities. Oh, and let's not forget medical tourism. This industry is skyrocketing as more and more travelers arrive to combine beauty treatment with a beachside holiday.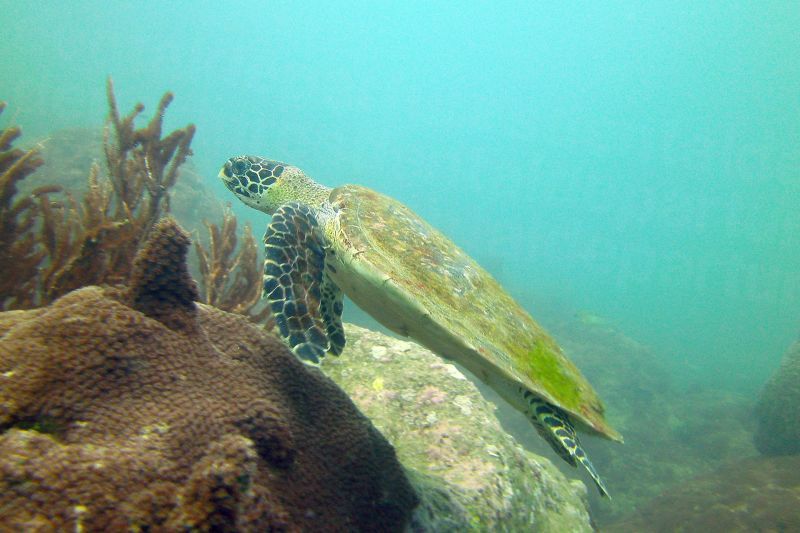 2. Dermal Filler Treatment Is Cheap
Dermal filler treatment is much cheaper on Koh Samui than in western countries. Savings are usually around 25%, which can add up to more than a few hundred bucks. This is because the island's clinics don't have to pay large amounts for rent, electricity, salaries, and other overhead costs. Furthermore, strong overseas currencies, in comparison to the relatively weak Thai Baht, also play a factor. So if you don't want to pay exorbitant dermal filler costs, then the island is perfect for you.
3. The Cosmetic Providers Are World-Class
It can be nerve racking getting any sort of medical treatment, even more so in a foreign country. Luckily, many clinics, such as the Rajdhevee Clinic , are completely set up to meet the needs of foreign patients. The staff are friendly and speak excellent English, while the facilities are modern and spacious. Upon walking through the door your concerns should quickly evaporate.
We recommend doing some extensive research to determine the best dermal filler clinic for you. Read some dermal filler reviews written by people who have actually made the trip to Koh Samui. This will give you first-hand insight into the quality of the treatment and the final outcome. While we strongly back the Rajdhevee Clinic as the top choice on Koh Samui, we also highly recommend that you do your own independent research to determine the best provider for you.
4. The Accommodation Options Are Wonderful
Koh Samui can't be beaten for accommodation options, especially when most properties are within a few minutes walk from the beach. No matter your budget, you should be able to discover the perfect place to meet your needs, whether it be a small room in a guesthouse or a 5-star apartment.
5. No Visa Is Necessary
Thailand is extremely welcoming to its guests. One way it shows this is by offering visa-free entry to passport holders from 50+ countries. These include Australia, New Zealand, the US, Canada, and the UK. Just walk straight in and get a 30-day visa exemption, with the possibility to extend it for another 30-days.
Now you know the best location for dermal fillers. Koh Samui really has a lot going for it: great clinics, great prices, and great beaches. If you're truly determined to transform your appearance and have a fantastic holiday, then don't hesitate, make the tropical island your next destination.