Are you tired of looking in the mirror and seeing imperfections on your face? The way to eliminate them is to get a facelift. Malaysia is a great place to get one because there are many excellent surgeons who also charge excellent prices. Let's find out the top five steps to get a great one.
1. Find Out About Other Patients' Experiences.
A great way to broaden your knowledge about facelift surgery, in Malaysia, is to find out about other people's experiences. If you have family or friends that have experienced medical tourism in Malaysia, then talk to them about what it was like. You can also read some facelift reviews on our site as well as look at facelift before and after photos.
2. Pick A Top Surgeon
You only want to trust your face to the best hands. This means a lot of effort should be put into selecting the right clinic. We can recommend some great ones that meet international standards and have world-class surgeons.
There are many excellent facelift clinics in Kuala Lumpur. In fact, you will be spoiled for choice. We recommend the Beverly Wilshire Medical Centre , the Dr. Inder Clinic, and the Premier Clinic. These are all world-class facelift providers.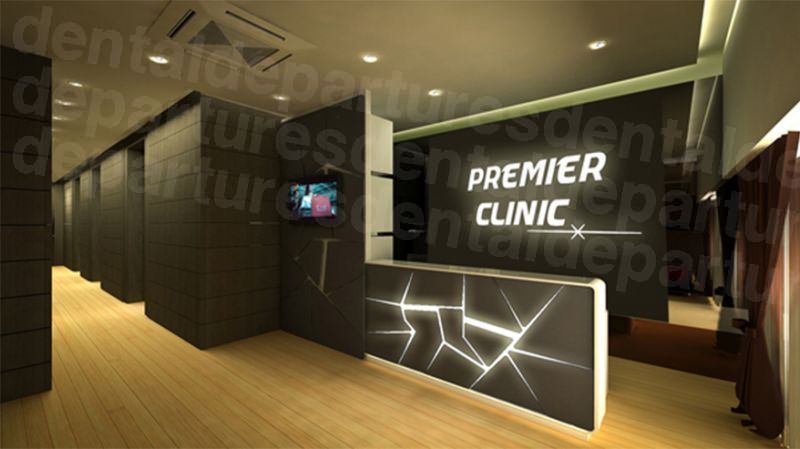 There are many other options if you're not traveling to Kuala Lumpur. Yap's Clinic is located in Melaka, which is a popular tourist destination in Malaysia. Dr. Yap Hong Keong is the clinic's medical director. He has decades of experience and top local and international qualifications.
If you want to relax at George Town then we recommend the Leh Clinic. This is run by the esteemed Dr. Louis Leigh, an expert surgeon with 31 years experience.
3. Pay The Best Prices
Alright, you know the clinics, but what about the facelift prices. You really can save thousands by having the surgery done in Malaysia. Have a look at the tables below to find out how much.
| | | | |
| --- | --- | --- | --- |
| | Price in Australia (AUD) | Price in Malaysia (AUD) | Savings (AUD) |
| Facelift Surgery | $26,000 | $7,000 | $19,000 |
| | | | |
| --- | --- | --- | --- |
| | Price in New Zealand (NZD) | Price in Malaysia (NZD) | Savings (NZD) |
| Facelift Surgery | $27,800 | $7,500 | $20,300 |
4. Enjoy A Holiday
Malaysia is an excellent destination for a vacation. If you stay in Kuala Lumpur you can enjoy the shopping and nightlife. You will also need to take a selfie at the famous Petronas Towers.
Other destinations also have a lot going for them. Geroge Town is a fantastic place for peace and quiet while Melaka is steeped in history and culture.
What's great is that you will be saving so much money that your holiday is practically free. In fact, even after the cost of flights and accommodation are taken into account, you will still have thousands and thousands left over.
5. Return Home A New Person
This is the final and best step: returning home after an amazing facelift. Malaysia's surgeons will have done such a great job that your family and friends will be amazed by your transformation.