The savings can be quite substantial, running into thousands of dollars, and this is without compromising on the quality of the treatment.
In fact, Cancun is an established and increasingly popular tourist destination, and many patients use the money that they save on their facelift to enjoy a well-earned holiday in the sun at the same time. So, let's take a look at the advantages of getting a facelift at one of our quality-checked doctors in Cancun :
Price
Getting a facelift in Mexico is significantly more affordable than undergoing the treatment in your home country. This is due mainly to the low cost of living here and the smaller business running costs. Compared to prices for a full facelift in other parts of the world, doctors in Cancun are, on average, around 56% cheaper:
Average Domestic Price: USD $ 15,000 (CAD $18,944; AUD $19,189;
NZD $21,537 ; GBP £11,374; EUR €12,736)
Facelift Cost in Cancun: USD $6,500 (CAD $8,206; AUD $8,314; NZD $9,332; GBP £4,928; EUR €5,519)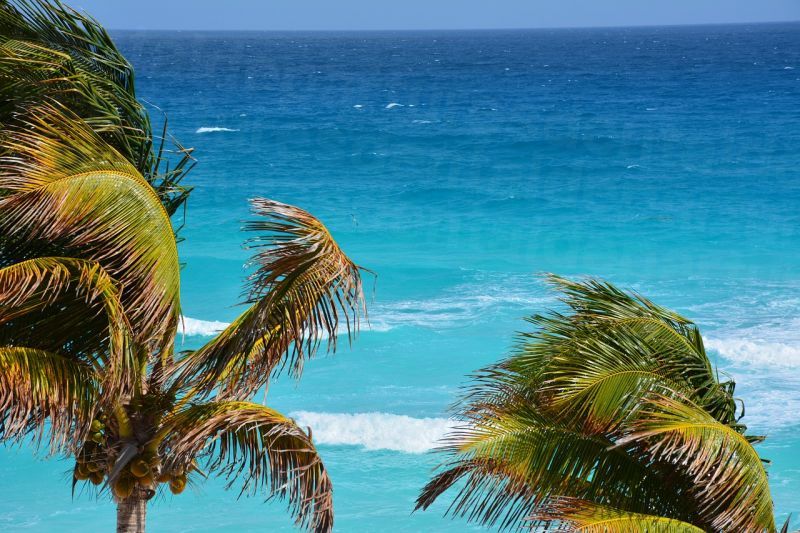 Expertise
Medical students in Mexico are required to study for five years, and then complete one year of government service or compulsory rural work. After that, if they have to do an internship of 3-7 years it they want to pursue a specialism such as plastic surgery.
Many train and study abroad at the same prestigious institutes as their western counterparts, gaining identical qualifications and being granted professional memberships with the same internationally-recognized organizations as the surgeons in your home country.
Facilities
There are outstanding facelift clinics in Cancun offering quality services and results at affordable prices. If you check online for a face lift review, Cancun has the following highly-recommended facilities:
Utilizing the latest techniques in facial rejuvenation and anti-aging treatments, Oneline Beauty cater to local and international patients who want to achieve a natural, more youthful look.
A certificated plastic and reconstructive surgeon, Dr Luz Del Carmen Lopez Arroyo specializes in facial surgeries, such as otoplasty (ears), rhinoplasty (nose), blepharoplasty (eyes) and full facelifts.
Dr. Marin is a fully qualified plastic, reconstructive and aesthetic surgeon and has memberships with several professional societies.
Location
Cancun is conveniently located in the northeast part of the Yucatan Peninsula, to the north of the Caribbean Coast. Easily accessible for both American and Canadians, there are regular flights into Cancun International Airport from both the US and Canada that only take in the region of 4 to 5 hours.
Vacation
Cancun has developed into the most sought-after tourist destination in Mexico, surpassing even Acapulco in terms of popularity. Aside from the glorious, white sandy beaches and inviting, crystal-blue waters, Cancun has plenty of other attractions nearby.
From historical places of interest, such as the UNESCO world heritage site at Chichen Itza or the Xcaret Eco Theme Park, to the Mercado 28 souvenir market in downtown Cancun, there are endless ways to enjoy the history and local culture of this fascinating Mexican city.
With the money that you save on the facelift price in Cancun, why not check it out for yourself? Get in touch with a member of our Customer Care Team now and start planning your Mexican adventure today!