Have you been inspired by some breast lift before and after photos in Malaysia? If so, you should definitely consider getting the surgery. You will be able to save thousands while making your breasts, and your entire physique, look many years younger.
1. You Can Reverse Gravity
We all know the years can reduce the youthfulness and firmness of your breasts. Over time they can sag as gravity, unfortunately, takes effect. So why not fight back? A breast lift is the most efficient way to raise your breasts, which will make you look younger and improve your physique overall.
The surgery involves incisions being made into the breasts. The surgeon then rearranges the breast tissue to make higher contours. The nipple and areola are also repositioned to a higher area. Excess skin is then removed and what remains gets tightened as the surgeon closes up the incisions.
2. It Is Possible To Save Tons
The main thing that motivates a woman to get the breast lift surgery in Malaysia is the prices. While Malaysia is actually a reasonably developed country, it still retains a low cost of living . This means that clinics and hospitals have low expenses meaning they can offer the surgery at low costs. Have a look at the breast lift prices below to get an idea.
| | | | |
| --- | --- | --- | --- |
| | Price in Australia (AUD) | Price in Malaysia (AUD) | Savings (AUD) |
| Breast Lift Surgery | $15,800 | $5,000 | $10,800 |
| | | | |
| --- | --- | --- | --- |
| | Price in New Zealand (NZD) | Price in Malaysia (NZD) | Savings (NZD) |
| Breast Lift Surgery | $17,000 | $5,300 | $11,700 |
3. You Will Get The Highest Quality Surgery
Don't worry; these low prices don't mean that you will be sacrificing any quality. You can choose a world-class clinic and still be able to pay these low prices. But which clinic? Well, first you need to decide where in Malaysia you want to travel to. Kuala Lumpur is the main option for many people. It has top clinics such the Beverly Wilshire Medical Centre - Kuala Lumpur , Premier Clinic - Puchong Branch , and the Arc Clinic.
You will also find many excellent clinics in different locations. These include the Amandrey Clinic in George Town and the Johor Bahru Branch of the Beverly Wilshire Medical Centre.
What you can do is search for all clinics in a certain area. Just type "breast lift" along with the area, into our search bar.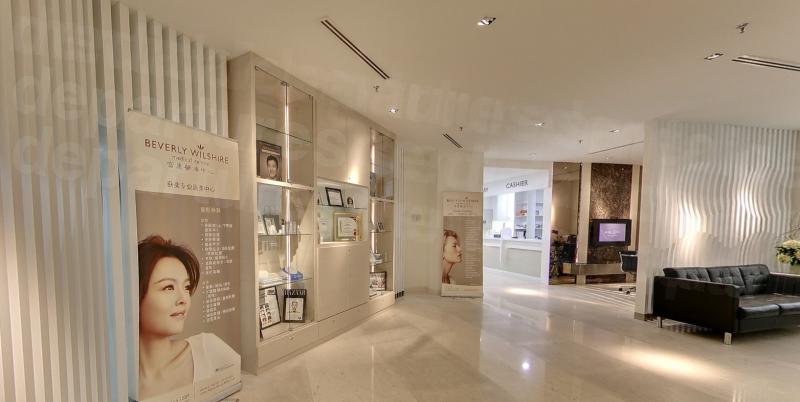 4. Malaysia Is A Safe And Comfortable Country
What also makes Malaysia a great choice is that it is a very accessible destination. Traffic is relatively light, even in the major cities. Pollution and crime are also minimal.
You will also find that English language ability is relatively high and that many people follow western culture closely. This means you will find communication easier and hopefully won't experience any culture problems
Final Thoughts
So now you know all the essential information. Just remember to take one more look at some breast lift before and after photos in Malaysia. These will really give you the inspiration needed to plan your trip so that you can save thousands and transform your appearance.