It provides easy accessibility particularly for residents of the U.S. and Canada and you get to combine a holiday in this town that has markets, historical monuments and impressive buildings, Playa de Tijuana (the local beach), parks, casinos and loads of shopping, not to mention delicious food on offer. So you not only save money on the surgery, get high quality care and combine it with a holiday - all at a low cost.
What is the breast lift cost in Tijuana
If your boobs are sagging and you need to use uplift bras to present your chest at the correct height, you may consider breast lift as a permanent option. After all, no one really wants boobs that continually sag and will continue to go southwards thanks to gravity. A breast lift surgery will anchor your breasts at the right height and you will be able to even go braless if required. However, if the cost of surgery is a deterrent, then you will be pleasantly surprised at the cost of breast lift surgery in Tijuana that is much lower than in advanced countries.
In a developed country breast lift surgery will cost you an average of US$11,000 (AUD13,884, NZD15,375, £8,541, €9,259, CAD13,790). On the other hand, in Tijuana similar surgical work will cost you around US$4,000 (AUD4,964, NZD5,425, £2,954, €3,334, CAD4,902), resulting in significant savings. For affordable breast lift cost, Tijuana is the right destination.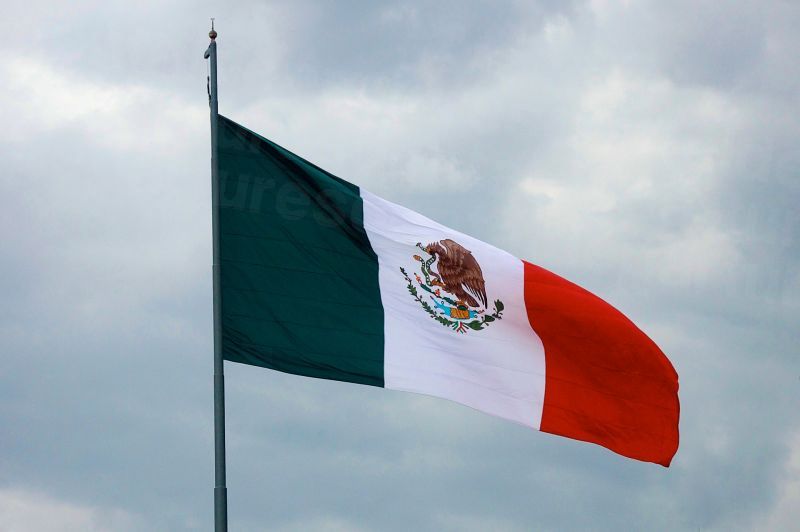 What about the quality of medical care in Tijuana?
Obviously where medical treatment is concerned, you do want high quality care and treatment, done by experienced surgeons and not go to doctors who may not be appropriately qualified or work in shoddy surroundings. You can circumvent the process of research and reduce the time, effort and energy you spend on it by booking through a reputed site like Medical Departures that has helped hundreds of thousands of people have successful cosmetic work done in different parts of the globe.
We only list clinics on our site that meet our high standards of amenities and ambience, which follow international treatment protocols and have credentialed doctors performing the surgeries. Among the clinics that do breast lift surgery in Tijuana are:
Ricardo Vega Montiel - Dr. Vega has his own clinic and you can go to him for all kinds of boob jobs and other reconstructive work.
Advanced Health Medical Center – a JCI accredited clinic, you can book here with complete confidence. It is also highly convenient being only five minutes from the border.
Molding Clinic Cosmetic Surgery Center –Dr. Jose Martinez who heads the clinic is a member of the American Academy of Cosmetic Surgery and the American Society of Breast Surgeons , so well credentialed.
Book via Medical Departures for your breast lift surgery in Tijuana and regain your youthful looking breasts.