If you are thinking of having an eyebrow lift, you do not need me to tell you how important it is to utilize the services of a top-notch surgeon. We always hear about the most highly recommended clinics, but what about the surgeons? Did you know that Malaysia is home to some of the best eyebrow lift surgeons? Malaysia surprisingly leads the way for not only quality cosmetic experts, but also for offering the cheapest prices in the world.
If you are thinking of visiting Malaysia for your cosmetic treatments, here are the best 4 eyebrow lift surgeons Malaysia has to offer.
Dr Louis Leh
Dr Louis Leh first trained for his medical qualifications in India and then finished off his studies in England. He is one of the most renowned cosmetic surgeons in Malaysia and is a past President of the Malaysian Society of Aesthetic Medicine. Practicing for over 31 years, Dr. Louis is situated in George Town in Penang and has one of the most reputable cosmetic clinics in Malaysia, specializing in treatments such as eyebrow lifts.
Dr Inder Kaur
If you are an international patient from cross the United Kingdom, Europe, Australia or New Zealand, Dr Inder Kaur is the perfect option for you. Speaking both Malay and English, she is one of the most reliable and trusted surgeons in the land. Situated in Petaling Jaya, Dr. Inder has been practicing cosmetic surgery for over 30 years and is easily one of the most experienced and approachable cosmetic specialists in Malaysia.
Dr Tristan Tan
Dr Tristan Tan is a name that rolls nicely off the tongue, and if you are searching for the best eyebrow lift surgeons Malaysia has to offer, not many can match this man's credentials. Specializing in face and body treatments, alongside skin care, when you want the services of the best, Dr. Tristan is someone who fills those shoes with ease.
Dr Elaine Chong
Speaking Malay, Chinese and English, Dr Elaine Chong is one of the most eloquent surgeons in Malaysia, perfect for international patients that need to be in the hands of a real genius. Based in Petaling Jaya, this skilled surgeon is one of the most respected in Malaysia.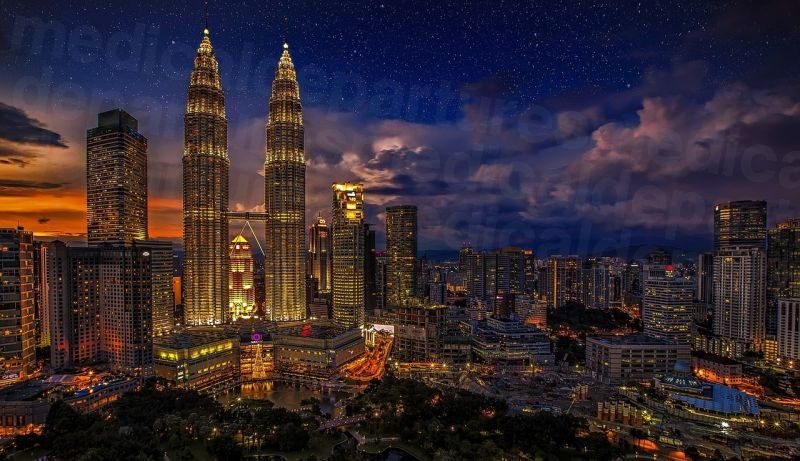 Eyebrow Lift Cost in Malaysia
Although we have listed some of the best surgeons in Malaysia for eyebrow lifts, did you know that the prices for these treatments are a massive 90% cheaper than in Western world nations? Amazing prices, right?
Here is an example of what you might expect to pay for an eyebrow lift in Malaysia: USD $1,000 (CAN $1,249; UK £756; Euro €846; Aus $1,249; NZ $1,339), compared to the prices in the US $ 11,000 (CAN $13,673; UK £8,321; Euro €9,365; Aus $14,000; NZ $14,971).
We have listed for you the best choice of eyebrow lift surgeons Malaysia has to offer, so you can rest assured you are in the best hands. These surgeons were trained to high international standards and appeal to patients from across the most affluent countries in the Western World.