It only makes sense that the nation is one of the most popular medical tourism destinations in the world. If you are looking for alternatives to Botox, here are some of the best options for Dermal Fillers Indonesia has to offer.
Skin Care Treatments in Indonesia
Although Indonesia is a popular medical tourism location, the main area of the country that attracts Western patients and clientele is the stunning island of Bali. The island is already one of the most desirable holiday destinations in the world, especially for Aussies and Kiwis, so why not go one step further and to book your cosmetic treatments here!
If you are looking for a better alternative to Botox, maybe you need to research about dermal fillers. Indonesia has some of the best cosmetic treatment and skin care centers in Asia for dermal filler techniques that really do adhere to high international levels. You can come to Bali, experience the tropical brilliance, have a great time, visit the best dermal filler clinics and dermal filler doctors and take advantage of the amazing prices.
Dermal Filler Clinic Choices
So, now we have established that Indonesia is a hotbed for medical tourism, where is the best clinic for dermal filler treatments? At Medical Departures, we have a section dedicated to the highest ranked cosmetic clinics in Indonesia, largely based on dermal filler review pages from former customers and dermal filler before and after pictures that show the impressive results of the treatments.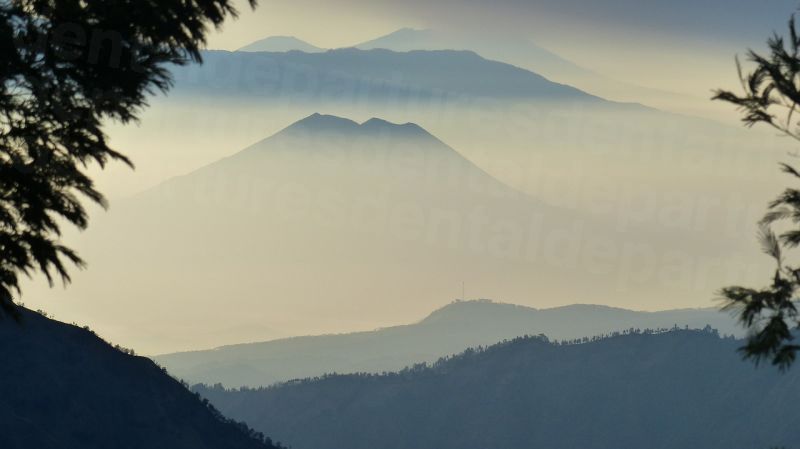 If you are looking for a clinic that merges affordable prices with high-standards, here are the highest ranked clinics in Indonesia on the MD website:
Finding Cheap Dermal Filler Prices
Now we have found the best options for dermal filler Indonesia offers foreign patients, it's time to secure the best prices. You can also use the prices on the MD clinic listings to find the individual prices for each clinic. Please take your time to see this example of dermal filler cost for the Rejuve Aesthetic & Anti-Aging clinic in Indonesia: USD $300 (CAN $374; UK £227; Euro €253; Aus $374; NZ $400).
If you are seeking an affordable yet beautiful place to find a clinic for dermal fillers, Indonesia, particularly Bali, might just be the ultimate destination. With stunning beaches, beautiful weather, colorful and ancient culture, delicious food and friendly faces, not forgetting affordable cosmetic and medical treatments, Indonesia is now one of the most popular medical tourism destinations in the world. If you are from Australia, New Zealand, Europe or the USA, you have never seen prices this cheap before in your home countries, so please take the chance while you still have this amazing opportunity.