People usually get dermal fillers to get plumper lips, to enhance their facial contouring and generally, achieve a more beautiful appearance. However, the procedure is not always affordable and before proceeding, it is important to consider the dermal filler cost. Thailand, luckily, is known to have a wide variety of clinics located in the main cities, where you can get dermal fillers done for cheap.
Picking a dermal filler clinic in Thailand
Medical Departures works with a wide variety of cosmetic clinics all across Thailand . Radiant Medical Phuket is one of them. Considered as one of Phuket's top aesthetic centers and referral hospital for cosmetic care, Radiant Medical Phuket has been in existence for 9 years now, providing an extensive range of invasive and non-invasive cosmetic services to local and international patients. Their use of advanced technology in patient care (fractional laser, nano-level microlaser, etc.) contributes to the outstanding results that they receive from their clientele.
Another great facility, Apex Profound Beauty Clinic , is known in all corners of the country since they have around 12 branches across Thailand. The clinic was established 12 years ago by Nantapat Supapannachart, a dedicated member of the International Society of Dermatology and the American Board of Laser Surgery and the American Academy of Dermatology. The clinics we work with have one thing in common: expert patient care and outstanding reviews. In fact, dermal filler before and after pictures are available from Medical Departures, to give you an idea of the amazing results that our patients receive.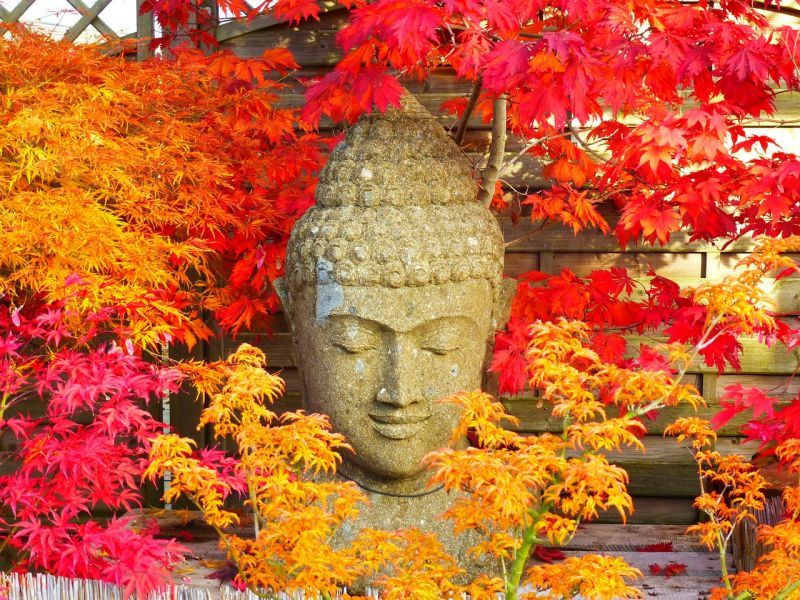 Cost of Dermal Fillers in Thailand
Dermal filler cost is an important aspect to consider when you plan on doing this procedure. But in our experience and based on our dermal filler review, Medical Departures patients save at least 50% on the cost of their dermal fillers by doing the procedure in Thailand. At Aravah Innovation Clinic (Bangkok) for instance, you can get dermal fillers done at prices starting at AUD 823 (NZD 883; USD 621; CAD 838; GBP 485; EUR 579). Another great clinic, the Hertitude Clinic, offers the same procedure at prices starting at AUD 936 (NZD 1,004; USD 706; CAD 953; GBP 551; EUR 658).
Saving More by Booking with Medical Departures
With Medical Departures, there are no additional hidden fees. The price you see is the price you pay, and you can be certain that you're receiving the best deals. Moreover, we do not charge you for our services, and you make your payment directly to the clinic.
Whether you are traveling to Phuket or Bangkok, there is a dermal filler clinic out there for you. With Medical Departures, you are guaranteed to receive the best dermal filler cost. Thailand is particularly known as a great destination for dermal fillers and other cosmetic procedures. So browse through the list of our Thai clinics to find your best fit!