When deciding whether to undergo surgery abroad, the first question that usually springs to the mind is about the expertise of the medical staff. Perusing our website can put you at your ease on that score as we list qualifications and professional memberships of our liposuction surgeons. Indonesia, particularly Bali, is becoming a top medical tourism destination, thanks to it already being on the map as a holiday destination – and where holidaymakers go, medical tourists soon follow.
Liposuction basically means to suck out the excess unwanted fat stored in different parts of the body like your tummy, buttocks, thighs etc. You would not need strict diets and tedious exercises to burn the at. The surgery is a simple process, done under general anesthesia. The fat just below the skin is sucked out with the help of a small high speed suctioning device. It takes a few days to recover from the surgery and with maximum rest and proper maintenance you will be able to notice considerable changes in the contours of your body.
In western countries, liposuction price is about 6000 USD ( 8600 AUD, 4642GBP, 7790 CAD, 8240 NZD, 5256 EURO).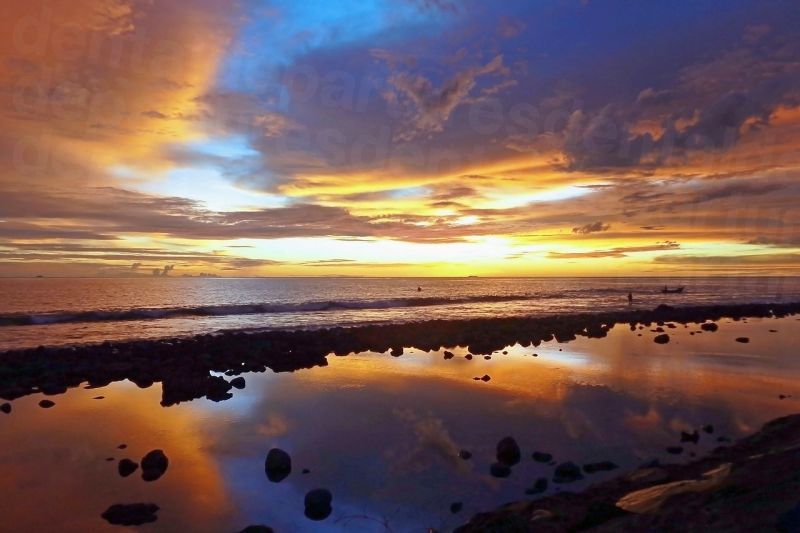 Some of the most renowned liposuction surgeons in Indonesia are:
Dr Ni Kadek Rita is a specialist in skin ageing procedures. Dr. Ni is a new professional equipped with the modern skills and expertise necessary to carry out cosmetic procedures. She is associated with DnI SKIN CENTRE – Gianyar.
Dr Dian Pritasari is specialist in dermal fillers offering her services at DnI SKIN CENTRE – Gianyar. She is highly skilled and her experience has made many clients happy after undergoing the cosmetic procedures.
Apart from the highly skilled surgeons, Indonesia also has a reputed number of liposuction clinics which would provide you with your desired results.
All clinics on the website are verified by Medical Departures and provide the most updated treatment. Patients have always been satisfied by the services offered by the surgeons and staff. Do remember to read what they have to say about their experiences in our liposuction review pages. You will also be able to appreciate the significant difference in the pictures provided in the liposuction before and after pages. Your dream of having the perfect curves will definitely be fulfilled by our liposuction surgeons. Indonesia will not only provide you with the best treatment but will rejuvenate your soul.